Expert tips to help sell and move home before Christmas
Act now if you want to sell and move home before Christmas. In fact, time and speed are of the essence, as whilst we often find buyers for properties quickly, it sometimes takes time. Christmas may seem a long way off, but in property transaction terms, it is closer than you think, so take a minute and review where you are in the process.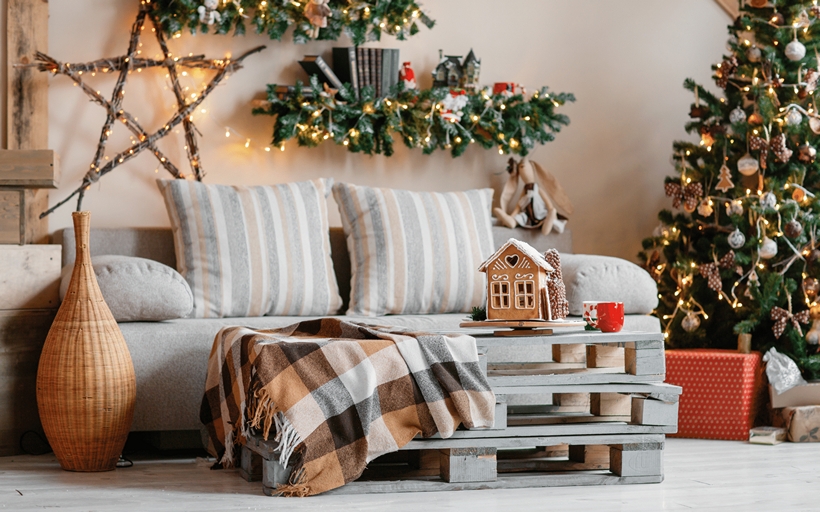 Are you selling a property? If you need to sell your home, how much is it worth? Our expert valuers can provide the current value and a marketing strategy to match your goals. Once we agree on these, marketing, viewings and your search can commence in earnest, and you have enhanced your negotiating and buying position. The sales process varies, and many factors impact sales completion times. Being ready to act is vital.
Source your mortgage and property lawyer: Whether you are selling a property, are a first-time buyer or intend to remortgage an existing property to purchase your next home. Have you sourced the best mortgage options and found an expert property lawyer? Our partners will endeavour to expedite your move.
Timescale: September and October are traditionally buoyant activity months as people focus after the holiday season. And astute buyers will seek out like-minded sellers striving to complete their move in 2023. Whilst property news nationally is gloomy, there is activity and motivated home movers in the many developments and areas we service.
Motivation: Our enthusiastic and motivated teams use excellent marketing to match quality buyers and sellers. They encourage transaction progress at every juncture. As a longstanding local estate agent, our knowledge of local markets, properties and property developments frequently reduces the time required to complete sales, getting you moved faster!
We are ready to assist with your move and recommend that you get in touch today for the best chance of beating the Christmas move deadline.
Written by Alex Neil Estate Agents
Share This Properties for sale Request valuation Contact us More news Share on WhatsAppShare by emailShare on FacebookShare on Twitter