Selling or buying property by the end of this year
Once you have decided that selling or buying a property is a move you will make by the end of the year, we can discuss your property needs and requirements. Beforehand, we provide information about property market conditions and activity levels.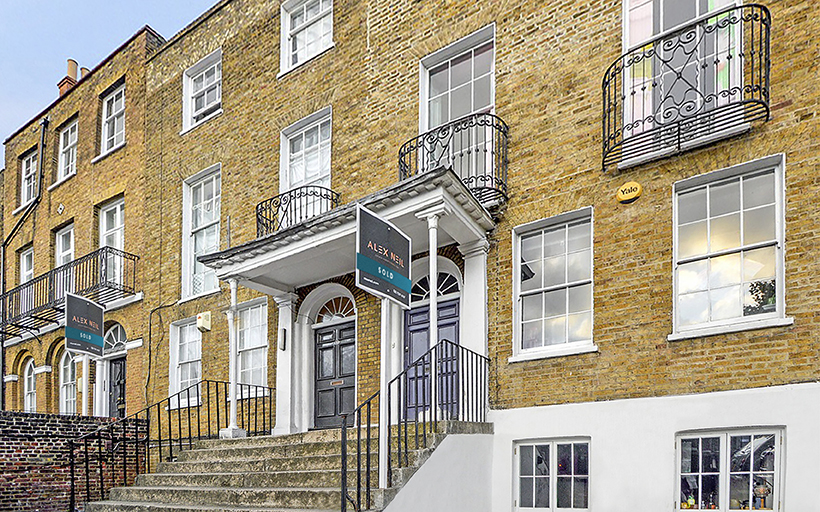 Buying - Demand. The challenges caused by the rising cost of mortgages and the cost of living crisis have impacted buyer demand. The latest House Price Index by Rightmove showed that demand by buyers fell by 2% in October compared with a year ago. However, Bloomberg Intelligence found that 56% of potential buyers still intend to purchase a house within 1–2 years.
Furthermore and more positively, Iwona Hovenko, Real Estate Industry Analyst at Bloomberg Intelligence, said, "Our survey suggests most prospective UK homebuyers haven't been deterred by mounting economic pressure. Crucially for homebuilders such as Barratt, Persimmon, Taylor Wimpey, Bellway and Berkeley, many people have shown significant flexibility, considering cheaper homes or making other sacrifices to counter rising interest rates."
We speculate that a less heated market could create opportunities for buyers to purchase in a less competitive buying environment.
Selling - Data. Rightmove's House Price Index states a 1.1% drop in the average price of a property. This number aligns with the 2015–2019 pre-pandemic years, which recorded an average of 1.1% drop in November. Furthermore, comparing the number of unsold properties on Rightmove in October, 8% were reduced in price last month compared with 7.5% of properties in October 2019. The data suggests this could be a seasonal shift as many turn their focus from moving home to preparing for Christmas.
Price - it has to be right! Many sellers acknowledge that things are changing in the property market, and with a realistic approach, our endeavours will see For Sale Boards change to Sold Boards. As estate agents, we recognise what the local market tells us, and our pricing and marketing strategy will reflect conditions. Optimistic pricing in a cooling market won't bring success, but realistic pricing will. Sellers may need to temper their pricing expectations and will benefit from offers from higher-quality buyers. Additionally, sellers making onward purchases will likely buy a realistically priced property next, mitigating their initial sale price.
Next steps. Choosing an experienced and reactive estate agent like Alex Neil is the key to success. We understand property market trends and will ensure accurate property pricing and strategic marketing. You can learn more when you book your property valuation with our teams in Rotherhithe & Bermondsey, Chislehurst & Bromley, Canary Wharf & Docklands and Bow & Bethnal Green.

Written by Alex Neil Estate Agents
Share This Properties for sale Request valuation Contact us More news Share on WhatsAppShare by emailShare on FacebookShare on Twitter