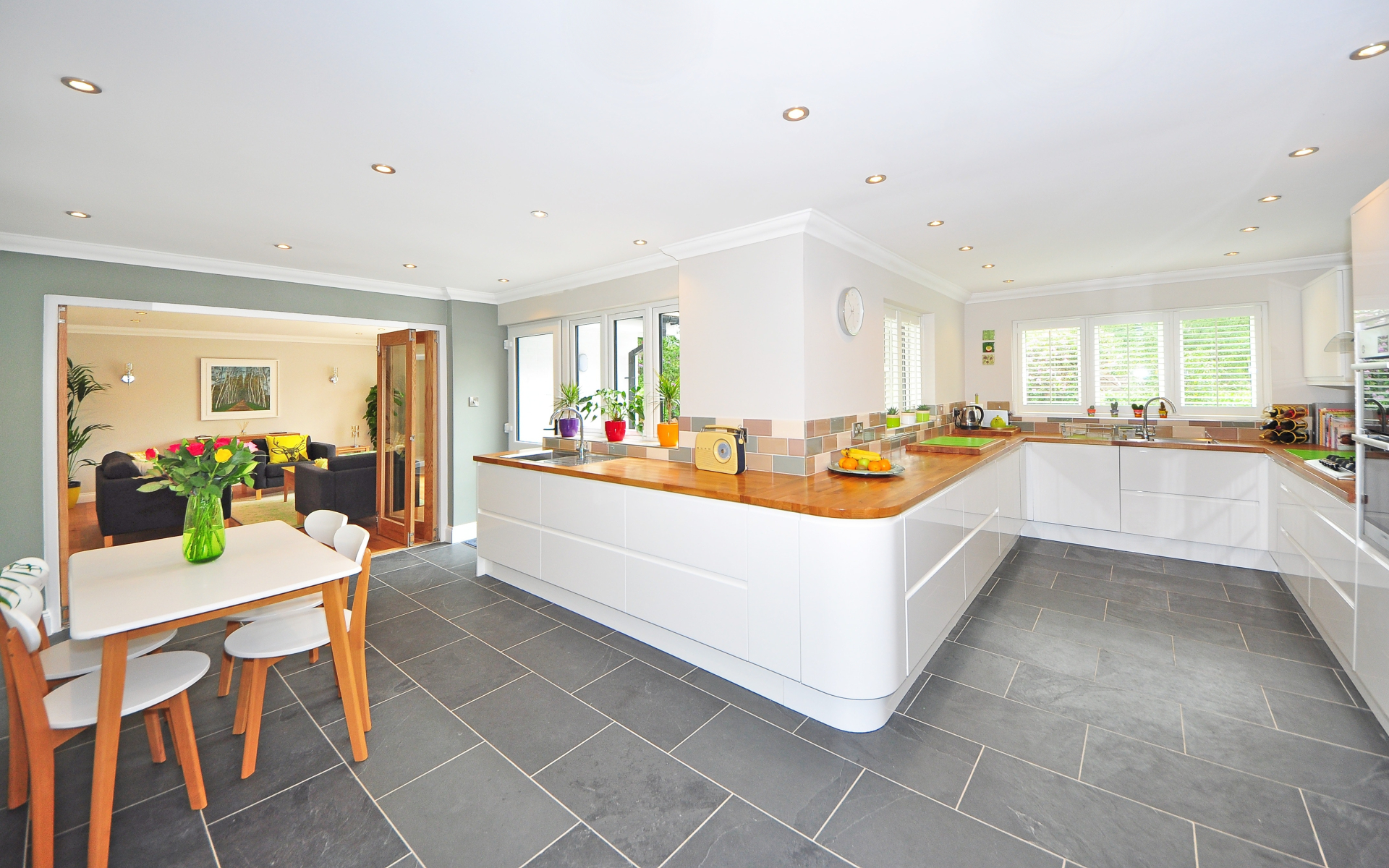 Resolutions when selling your home
Are you thinking of selling your home in the new year? As we enter 2023, many will have made personal New Year resolutions. How about making some resolutions to benefit your property? A property that looks and feels loved is beautiful, so we have some ideas and solutions to help sell your home. We would love to help get you moving!
Interior trends.
Interior design trends take inspiration from historical influences, the environment, world affairs and even fashion. The colours on the catwalk can transpose into our homes through home furnishings or wall coverings. Of course, some trends survive longer than others, but sometimes, a hot trend can look dated before it has had time to age through wear and tear. Buyers are looking for a blank canvas from which they can imagine their design ideas come to life. Therefore, try to keep the décor as neutral as possible and add colours and style through accents and accessories.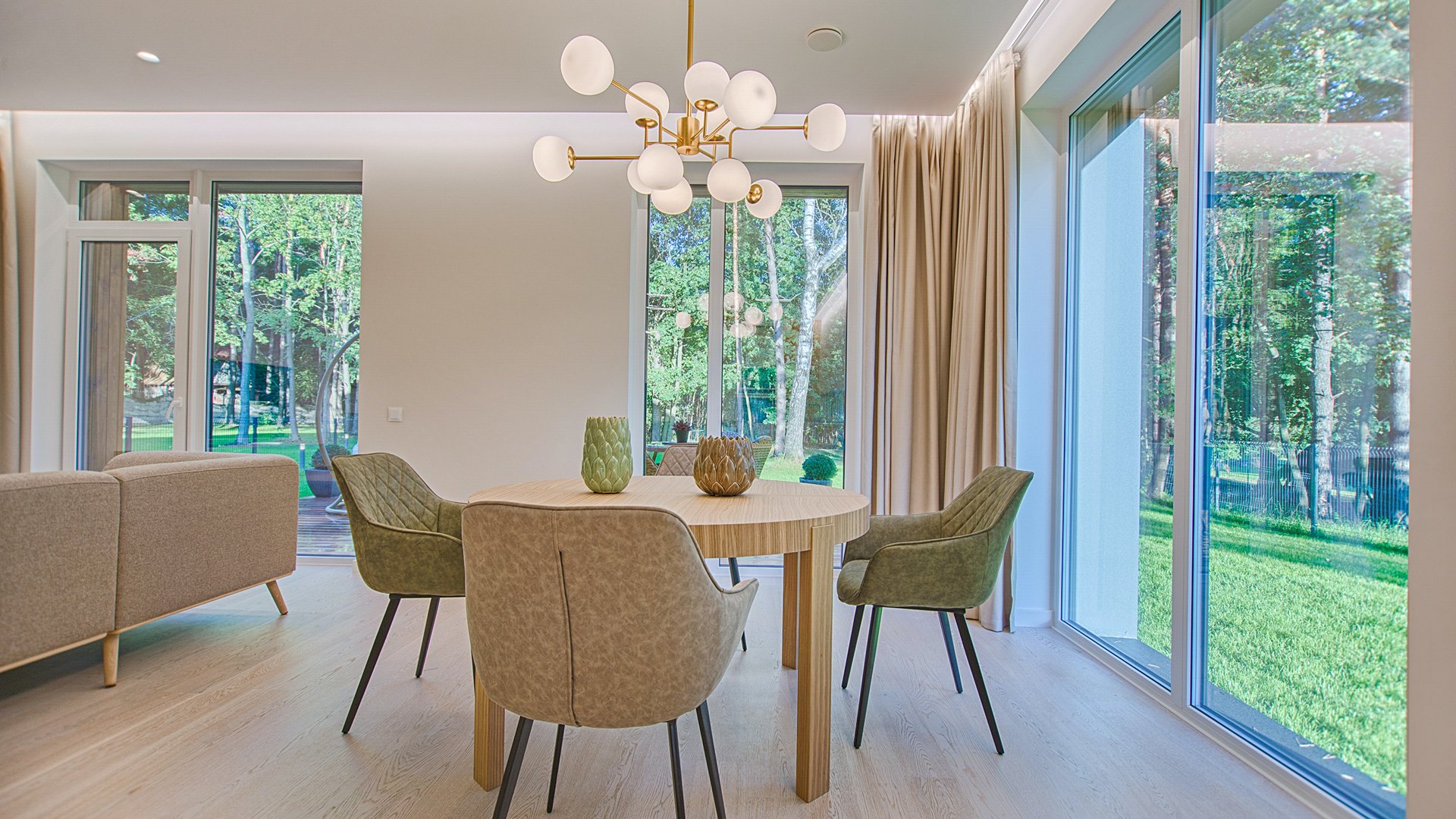 Make space for your soul.

"Decluttering your life changes more than how your home looks and feels. It allows your soul to discover that your happiness never was found in excess belongings." Julia Ubbenga. Throughout the year, we accumulate more and more things that start to fill our homes to excess. Some people are great at getting rid of clutter and take time periodically to clear away the non-essentials. We hoard items for aesthetic and sentimental value, but sometimes items become redundant dust collectors. Change is difficult, of course, yet the feeling once a room is decluttered is rewarding, and your home starts to look fresh, renewed and more appealing.

Keep on top of maintenance.

Regular preventative maintenance can help avoid substantial unexpected bills and improve aesthetics. Furthermore, buyers will appreciate properties that are cared for by the owner. So, keep your gutters clear of leaves, unblock drain covers, refresh flaking paintwork, fix broken fence panels, trim those hedges, trees and shrubs, and any other little jobs you may put off. Giving your home regular TLC will make it more attractive to potential buyers when you place it on the market.

Enjoy the rewards.

A successful sales tactic is creating a welcoming, comfortable home with timeless décor that exudes a 'homely' feeling from the minute you walk in. A well-maintained property presented with visiting buyers in mind will reward you and will help Alex Neil sell your home.

For more advice about moving or organising a property valuation, please contact our Chislehurst & Bromley, Rotherhithe & Bermondsey, Canary Wharf & Docklands and Bow & Bethnal Green teams.

Written by Alex Neil Estate Agents