Stamp Duty Holiday
A headline measure amongst another wave of economic stimulus packages by Rishi Sunak, Chancellor of The Exchequer, is a stamp duty holiday for purchasers. Starting from the 8th of July, people buying homes to the new ceiling property value of £500,000 will not pay any stamp duty, and The Chancellor's plan is scheduled to last until 31st March 2021.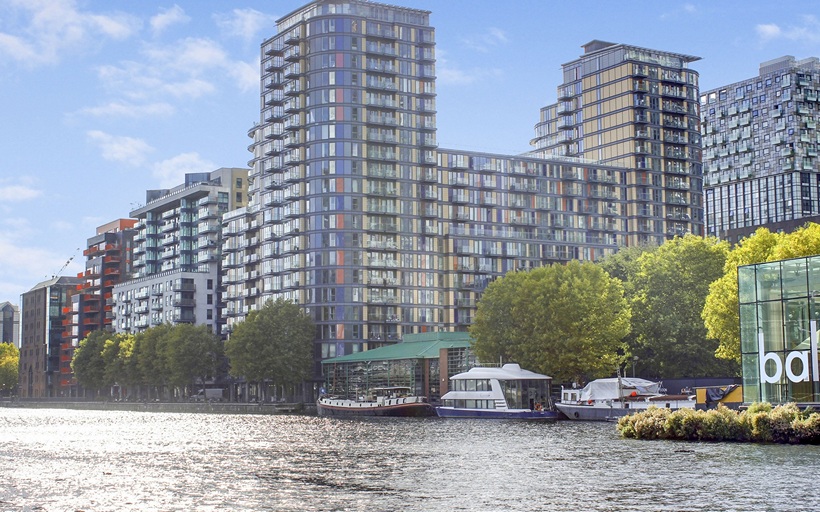 During the announcement, the Chancellor said, 'I have decided today to cut stamp duty. Right now, there is no stamp duty on transactions below £125,000. Today, I am increasing the threshold to half a million pounds. 'This will be a temporary cut running until 31st March 2021.
And, as is always the case, these changes to stamp duty will take effect immediately. The average stamp duty bill will fall by £4,500. And nearly nine out of 10 people buying a main home this year will pay no stamp duty at all.'
Aimed initially at first-time buyers and a specific section of the property market defined by the new value threshold, zero stamp duty will likely generate excitement, activity, and sales.
Many sellers in the sub £500,000 market section sell the property to move to larger and often more expensive properties. The chancellor's strategy is positive.
Furthermore, there are also benefits to buyers in the £500,000+ price range, as even though the stamp duty bands remain unchanged, you will still save £15,000 on the first £500,000. For example, if you purchased a property for £600,000, you would now pay £5,000 stamp duty which is 5% of the £100,000 above the threshold. Before the 8th of July, a buyer would have paid £20,000.
We welcome this initiative and embrace the positive strategy the chancellor is adopting to stimulate the property market. The measures will allow some prospective purchasers into the property market earlier than anticipated. Others will use the money saved towards deposits and/or furnishings.
If you want to discuss the stamp duty holiday, view a range of Property For Sale or book your Valuation & Marketing Appraisal, you can visit our offices or contact us using 020 3941 9966.
Written by Alex Neil Estate Agents
Share This Properties for sale Request valuation Contact us More news Share on WhatsAppShare by emailShare on FacebookShare on Twitter