Decluttering your home before marketing
We recommend that homeowners conduct sympathetic decluttering before marketing their property. Look around your living spaces, and the inevitable collection of possessions will fill drawers, cupboards, rooms, attics, and garages. Dusting and vacuuming rooms is necessary when you decide to place your home on the market. And additionally, the next positive step will be removing the clutter. There are many reasons to declutter your home when preparing it for marketing.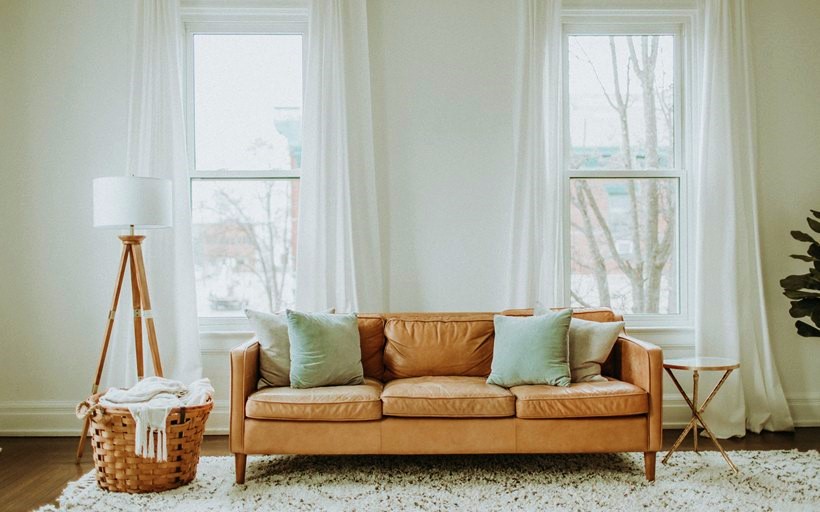 When home movers view a property, they need to envisage living there. A minimalist approach to room presentation will ease their visualisation process. Reduce personal mementoes and unnecessary items from all surfaces and enhance the area's view. This act will exacerbate available space and unlock your rooms' full potential.
Additionally, beautifully presented rooms enhance marketing photos and videography. Filling your rubbish bin may offer a quick and easy route to reduce clutter, but that approach isn't the best or only option. Start looking through cupboards, drawers, and rooms in general. You will likely find an array of old mobile phones, televisions, printers, laptops, and game consoles.
Charities in East London, South East London & North Kent offer a viable way to rehome your unwanted tech. Indoor fitness equipment like exercise bikes and rowing machines make rooms feel smaller than they are. Additionally, empty your wardrobes and drawers and get tough. Keep those clothes that fit, you love, and you wear. Be proactive and honest.
Written by Alex Neil Estate Agents
Share This Properties for sale Request valuation Contact us More news Share on WhatsAppShare by emailShare on FacebookShare on Twitter