The value of local expertise possessed by independent estate agents
For periods of the digital age, the value of local expertise possessed by independent estate agents like Alex Neil became overshadowed by the proliferation of online-only estate agents, promising convenience and cost savings. While these digital platforms have their merits, some have failed spectacularly, and there's a compelling case for the invaluable services and local knowledge provided by a trusted local estate agent.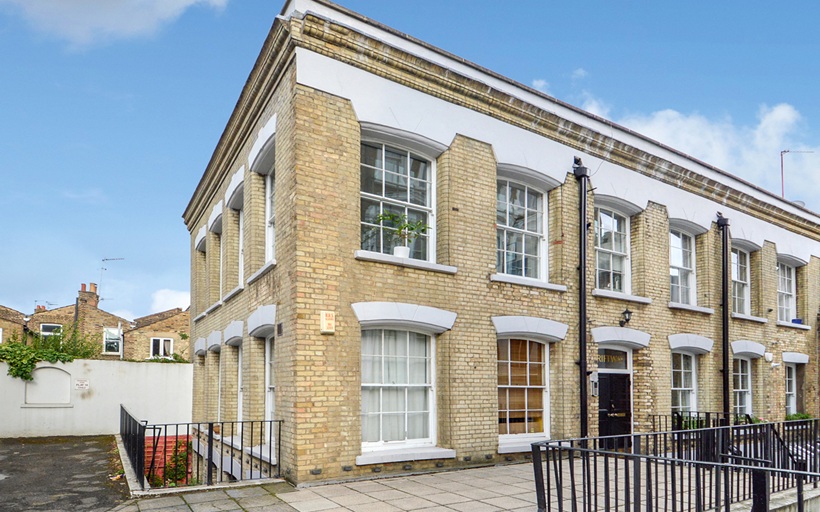 In this article, we'll explore why choosing a local and independent estate agent can often be a superior choice with higher rewards when navigating the dynamic London, Canary Wharf and North Kent property market.
Property valuation accuracy: We are skilled in providing accurate property valuations. Our valuers consider the unique characteristics of your property and its location, ensuring that your home is priced competitively in the market, maximising your return. Overpricing can deter potential buyers, while underpricing can result in financial loss – a risk that online-only platforms may not assess as effectively.
Local market knowledge: Alex Neil is synonymous with property sales in Canary Wharf & Docklands, Bow & Bethnal Green, Rotherhithe & Bermondsey, and Chislehurst & Bromley. We possess an in-depth understanding of our markets, including neighbourhood nuances, price trends, future property developments and price influences. This local expertise lets us provide clients with accurate and relevant information that online-only rarely match.
Established network: As a local estate agent since 1984, we have an extensive property database and a vast network of contacts, including concierges, porters, portfolio owners and property developers. This invaluable network is a unique tool to find buyers for your home, negotiate knowledgeably and find you the right property. It's a level of access and connection that online-only platforms dream about having.
Local presence and accessibility: Our prominent offices are a physical local presence you can visit to discuss your needs and establish a genuine working relationship. This local accessibility fosters trust and transparency when buying or selling property. Faceless online businesses offer FAQs, forums and third-party live chat options. A property is often the sellers' most significant asset, and historic clients express gratitude and praise for the accessibility Alex Neil offers.
Personal service: Online-only agents and large corporates often adopt a one-size-fits-all approach, which may not suit the unique requirements of every client. Alex Neil takes powerful marketing techniques and a personalised approach, tailoring our services to match the individual needs and preferences of our clients. Whether you're buying or selling, we provide guidance and solutions customised to your situation.
Expertise in legal and regulatory matters: Navigating the legal and regulatory aspects of property transactions is complex. Alex Neil has extensive knowledge of the legal requirements and compliance standards relevant to the properties we sell in the Canary Wharf & Docklands, Bow & Bethnal Green, Rotherhithe & Bermondsey, and Chislehurst & Bromley markets, ensuring a smoother and more secure transaction process.
In conclusion, while online-only estate agents offer convenience, Alex Neil independent estate agents provide a range of benefits that transcend mere cost savings. Our local knowledge, personalised service, network, and expertise make us an indispensable choice for those seeking a successful and hassle-free experience in one of the most competitive property markets in the world. Regarding London, Canary Wharf and North Kent real estate, there's no substitute for local expertise and the dynamic approach provided by Alex Neil, so please get in touch.
Written by Alex Neil Estate Agents
Share This Properties for sale Request valuation Contact us More news Share on WhatsAppShare by emailShare on FacebookShare on Twitter