Information about Empire Wharf, Bow E3
Alex Neil market and sell property in Empire Wharf, Old Ford Road, Bow E3 5NQ. Furthermore, we have an excellent track record for letting and selling property in Empire Wharf E3.
Development Guide: Empire Wharf E3 is in Old Ford Road E3. This secure, gated development has well-tended grounds and was completed in 1994 by Hampstead Homes. The development occupies an excellent position adjacent to the Hertford Union Canal and conveniently close to Victoria Park. As a result, many apartments have views of both the canal and parklands.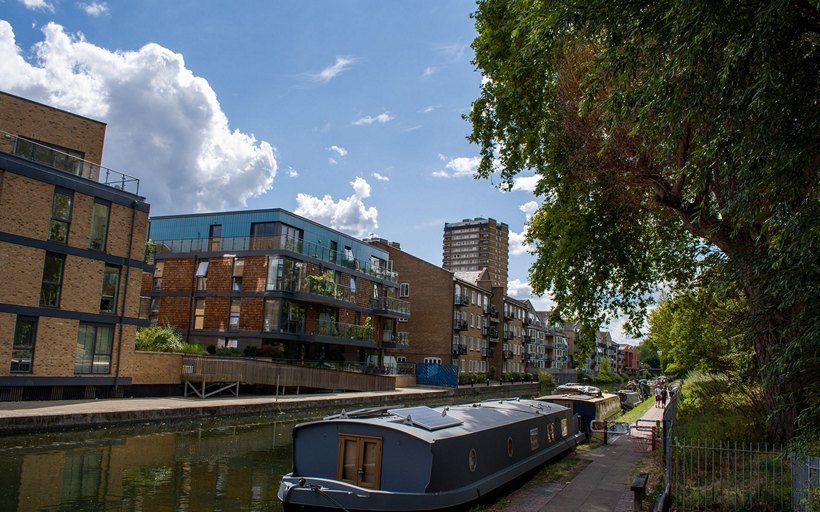 The Area: The immediate area of Bow avails itself to residents of Empire Wharf, as does the nearby and traditional street market on Roman Road. Victoria Park Village, Mile End, and Hackney Wick are also close at hand. Victoria Park itself has 86 Hectares of green space, lakes, and fountains that are perfect for recreation and relaxation.
Transportation: Mile End and Bow Road Underground Stations are less than 3/4 of a mile away from Empire Wharf, and between the two stations, they offer District, Hammersmith & City, and Central Line trains.
Alex Neil specialises in Empire Wharf E3 property matters. We invite you to book your Empire Wharf E3 Property Valuation when you decide to sell your property.