Stamp Duty Holiday Deadline 31st March 2021
The Stamp Duty Holiday Deadline is 31st March 2021. Action taken now will maximise your chances of beating it!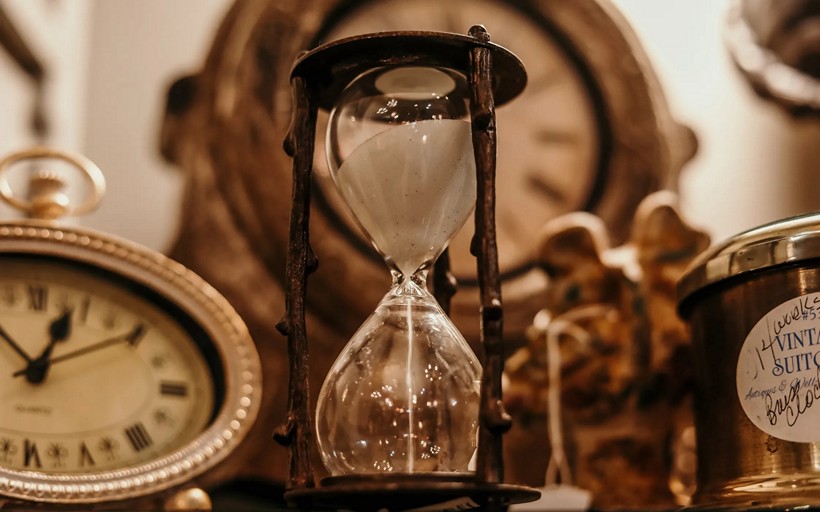 Time is running out, and property transactions can be complex, so it is wise to hedge your bets by ensuring you allow enough time to benefit. The Stamp Duty deadline may seem a long way off, although, when viewed in transaction timescale terms, it is much closer than it would appear at first glance. This is because property transactions vary in duration from acceptance of an offer, they can be affected by many factors, and we regularly see sales complete within 6 to 12 weeks.

Sellers looking to capitalise on the abundance of currently active buyers would be wise to list their properties for sale in the coming weeks or risk running the deadline gauntlet as the clock ticks down. Our wide-ranging marketing packages deliver excellent results, but a buyer will not always be found during the first few weeks of marketing, although we frequently enjoy early successes.
We have already helped many homeowners sell their properties and recommend sellers considering a move to book their Valuation & Marketing Appraisal appointments now!
Any delay in taking the first steps toward selling your property could mean you miss out on eager purchasers maximising the savings from the Stamp Duty Holiday.
Finding buyers for properties is only half the equation to be solved before the deadline. The second and contingent part is the legal process from the offer stage to legal completion. In addition, there are delays to the conveyancing process, which is largely courtesy of the country's response to the Covid-19 Coronavirus pandemic, and they need to be accounted for.
Many organisations and businesses are operating with different staffing levels and different paces of work when compared to earlier in the year. As a result, some transactions have experienced delays in surveys, responses to legal enquiries, and required searches being received.
We are mindful of all the above points and have increased our Sales Team numbers accordingly. They are all motivated to find the best buyers and negotiate the best deals. Our vastly experienced Sales Progression Team are committed to assisting the speedy expedition of the sales process, and our track record is excellent in this regard.
We would love to hear from you if you would like to discuss the Stamp Duty deadline, your property's value, or any aspect of the buying and selling process.

Written by Alex Neil Estate Agents
Share This Properties for sale Request valuation Contact us More news Share on WhatsAppShare by emailShare on FacebookShare on Twitter