Find the best properties to buy in Canary Wharf
Many people ask us how to find the best properties to buy in Canary Wharf. The answer and the principles for success are similar for any property search area. Successful searches combine research, planning and considered decision-making. We present some helpful steps to assist with your search for the ideal Canary Wharf & Docklands property.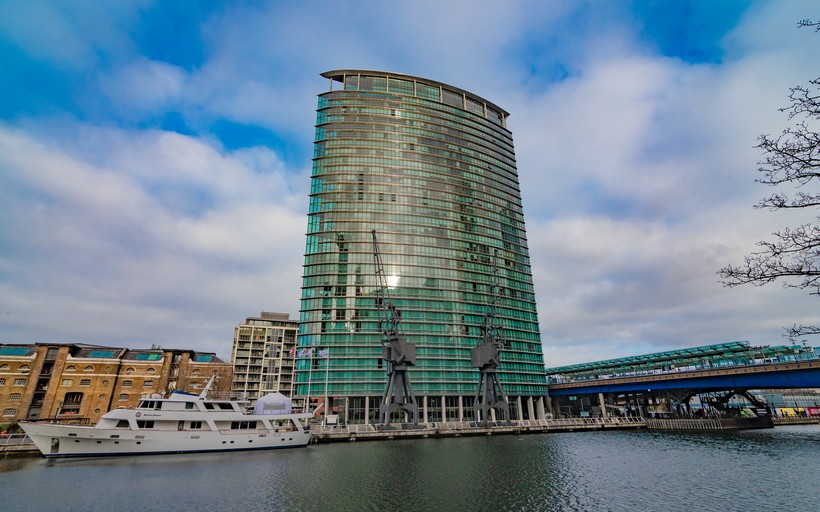 Define your budget: Setting the budget for your new Canary Wharf home is essential and becomes a key search filter. On top of mortgage payments, consider additional costs like Stamp Duty, ground rents and service charges when setting your budget. If you need to sell your existing property to purchase the next, book your property valuation and learn its current value and demand levels.
Seek conveyancing and finance options: Accurately defining your budget is best completed with assistance from a conveyancing specialist and an independent mortgage broker. Experts like our partners will indicate guide costs and figures for legal fees, mortgage arrangement fees, etc. These numbers become more defined when actual sale and purchase prices are known. Identify your needs and preferences: Decide your must-have features and essential choices for the property. Consider the size and type of property, the number of bedrooms, outside space, river views, proximity to transportation, work, schools, and amenities. Be prepared to compromise on some elements, as complete perfection can be difficult to find.
Research the Canary Wharf area: Our informative Canary Wharf Area Guide is an excellent starting point for establishing the local amenities and transportation options. We have many local area guides and in-depth development guides that will be useful wherever your search leads you. Also, carry out Google searches for other essential amenities and local nursery and school ratings.
Research properties and pricing: Take time and review our selection of properties for sale and contrast them with the properties we have sold. You can filter your search based on your budget and preferences. Astute buyers will know the market price for the style of property they seek and will recognise a well-packaged property when they see one.
Negotiate the purchase: Buyers ready to proceed are in a solid position to negotiate prices and timescales through the estate agent with the seller. Be prepared for counteroffers and consider factors like market conditions when making offers. Motivated sellers are receptive to realistic propositions from motivated buyers who are ready and able to proceed.
Remember that finding the best property in Canary Wharf and anywhere else may take time, so be patient and thorough in your search. It's essential to consider your long-term goals and investment objectives when deciding.
Whatever your property needs are, please start your search or book your valuation with us today! We look forward to assisting with your move.

Written by Alex Neil Estate Agents
Share This Properties for sale Request valuation Contact us More news Share on WhatsAppShare by emailShare on FacebookShare on Twitter