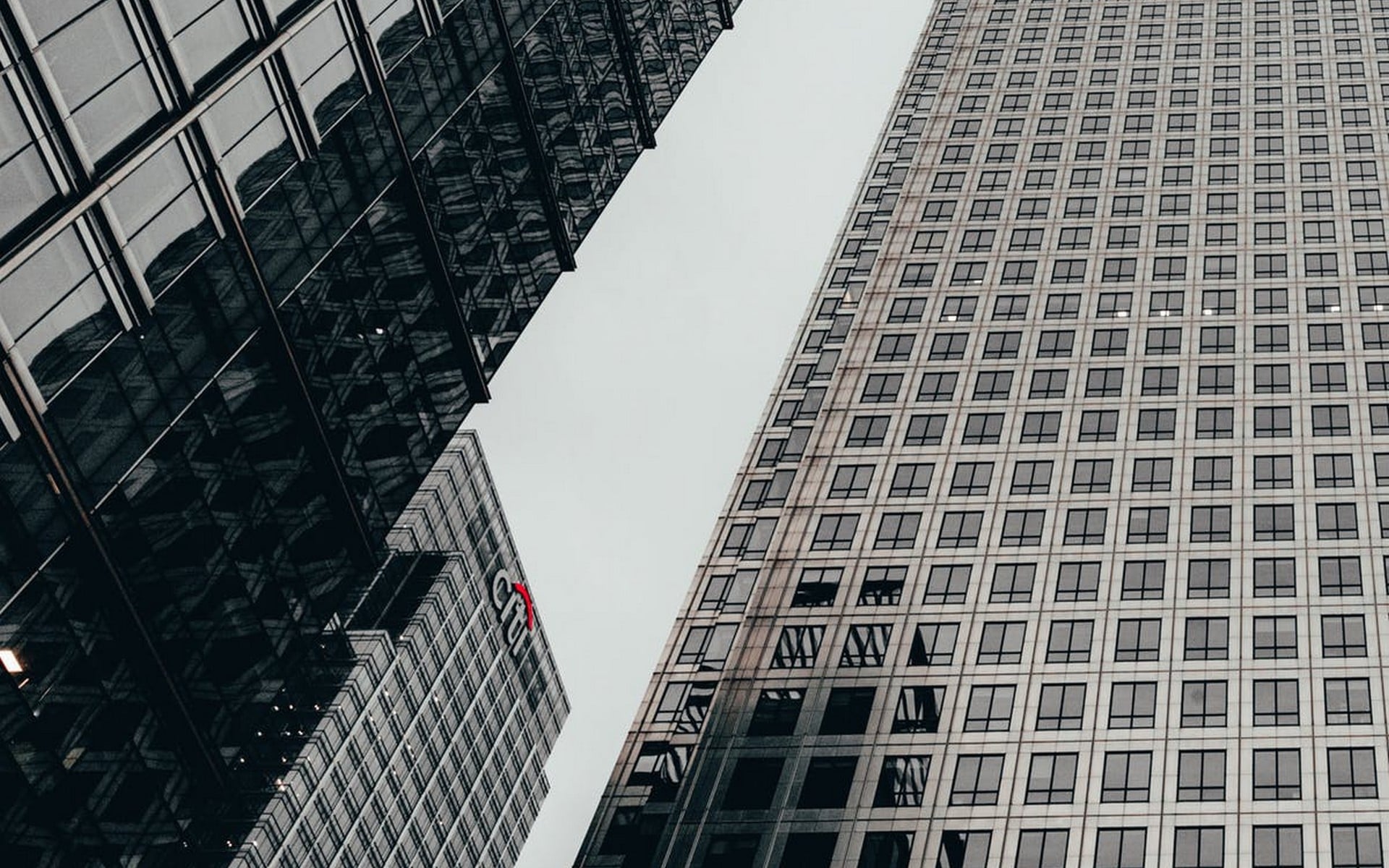 A look at Canary Wharf and Docklands
Throughout the 19th century and up until 1939, Canary Wharf formed an active component of West India Docks. Through the ages, they held the status of one of the busiest docks in the world.
Due to declining port traffic after 1960, all docks were eventually closed, leaving over half of the site derelict and abandoned. Unemployment levels reached almost 24% after thousands of people lost their jobs. The London Docklands area itself was considered undesirable and inaccessible for around 20 years. However, due to the proximity to the City of London, Canary Wharf was destined to be resurrected.
In 1981 the London Docklands Development Corporation (LDDC) was created to stimulate the redevelopment of the area. In a 1987 press release, the Chief Executive of LDDC Reg Ward claimed that: "The significance of this scheme to Docklands is immense. Not only does it represent the most significant urban regeneration project in the world, but its impact will bring the development axis in London back eastwards after 100 years of movements westwards."
Despite the strong local opposition, Ward's plan went on and looking at a now-thriving Canary Wharf, many will say that he was right. It is very interesting to witness how this once privately-owned area expands daily. Some people will still remember the high, unbreachable walls surrounding the docks. However, following the LDDC's plan, Canary Wharf opened its gates to the public for the first time since 1800 and progressed to become the 'suit and tie' financial capital it is now.
With global companies like Barclays, Reuters, Citibank and HSBC moving their head offices onto Canada Square, the area provides jobs for nearly as many people as the old docks once did. It's no surprise that it claims and remains to be one of the biggest centres of employment in the UK.
The extension of the Jubilee Line, Docklands Light Rail (DLR), the Limehouse Link road and the soon-to-be-opened Crossrail Elizabeth linemake it much easier and quicker to connect with the rest of the city. An international airport services Canary Wharf, nearby London City Airport, in Royal Docks, E16, and it offers flights to over 30 destinations.
Over the past three decades, the skyline of Canary Wharf has transformed beyond recognition, with continual changes on the horizon. Aiming to bring thousands of new residents and workers to the area, 30 new high-rise buildings are set to be constructed in Wood Wharf as an eastern extension before 2023.
It might be difficult to believe, but Canary Wharf is one of the greenest places in London. With plenty of parks and gardens, crowned with an impressive Jubilee Park built on the roof of an underground station. During summer, the Canary Wharf Summer Screens are set up for anyone wishing to enjoy the outdoors while watching films, entertainment or current events like the World Cup or Tour de France. etc. There are three high-profile shopping malls for a Docklands shopping spree: Canada Place, Cabot Place and Jubilee Place.
For anyone who wonders if there is anything left of the past, the best place to find the answer to this question is the Museum of London Docklands. Based in an old warehouse, the museum is open seven days a week. It holds 10 permanent galleries, including Victorian reconstruction 'Sailortown' and others related to the history of the Docklands area eg. Docklands at War.
For an even closer look at how the area used to look, visit Derelict London and sign up for one of their guided walking tours eg. 'The Lost London Docks', a Walking Tour of the Isle of Dogs area in E14. Properties available for sale and rent often move very quickly, and our Canary Wharf & Docklands is perfectly located to manage this and the surrounding areas.
We've amassed an impressive track record and have successfully sold and let many properties in Canary Wharf and Docklands. When you need to establish your property's sales or rental value or when you are looking to purchase or rent a home in Canary Wharf, please get in touch.
If Canary Wharf living is appealing, why not also investigate neighbouring areas by reading our Royal Docks E16 Area Guide, Limehouse E14 Area Guide, Wapping E1W Area Guide and south of the river Greenwich SE10 Area Guide, Deptford SE8 Area Guide, Surrey Quays SE16 Area Guide, Rotherhithe SE16 Area Guide, Canada Water SE16 Area Guide and the award-winning Bermondsey area.
Written by Alex Neil Estate Agents