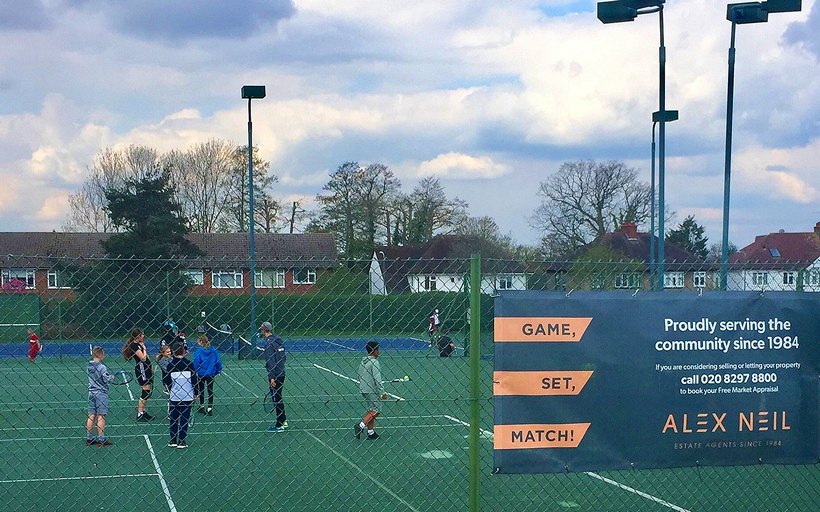 We encourage community participation in any sporting activity, and tennis is a great way to keep fit and enjoy being outdoors. Crescent Lawn Tennis Club is popular, inclusive, and open to members and non-members.
The club caters for players of all abilities, and you will find it equipped with superior-quality courts. In addition, quality coaching for players of all ages and abilities is available at the club, so why not visit the friendly team?
The Community and Fundraising section of our Latest News/Blog page highlights other recent participative activities. So if you are looking for an ace estate agent, game and set to serve your property needs, we are a great match!
Whether you are selling, buying, or renting, we look forward to assisting your move.

Written by Alex Neil Estate Agents
Share This Properties for sale Request valuation Contact us More news Share on WhatsAppShare by emailShare on FacebookShare on Twitter