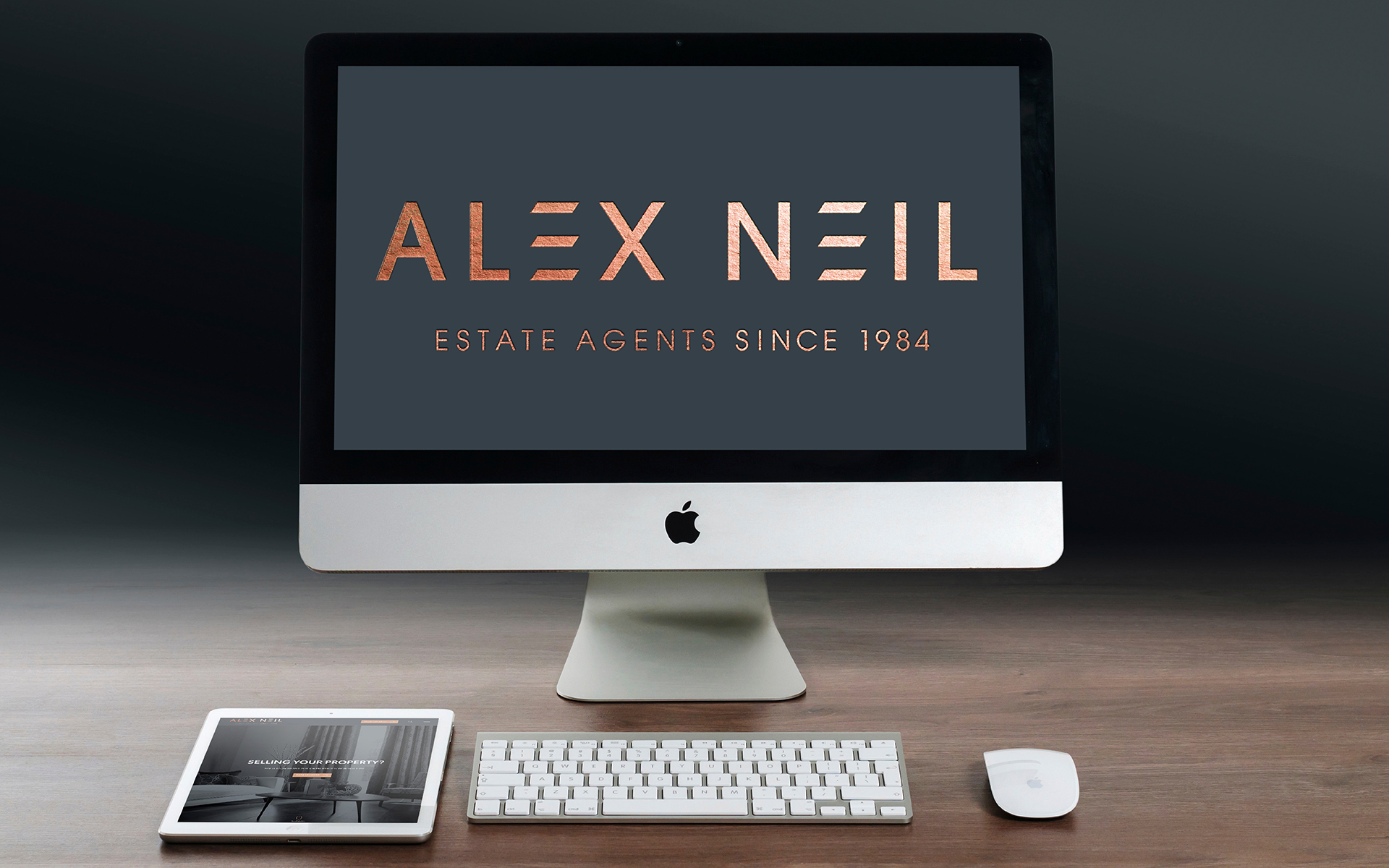 Housing Market open during lockdown
We are following government advice which details that the Housing Market will remain open during the lockdown period that commenced on Thursday 5th November. Whether you are just starting your journey for a new home or already partway through proceedings, we are here to assist your move.

Secretary of State Robert Jenrick has confirmed that "Buying, selling, and renting a home can continue in a Covid-secure way, as it has in recent months. Estate agents can operate, property viewings, mortgage valuations, and surveys can take place." As always, the wellbeing of our staff, clients, and customers are of paramount importance to us and we have taken steps throughout the Covid-19 pandemic response that have enabled us to safely service people's moving requirements.
From 5th November our teams are available Monday to Friday between 10:00 – 19:00 for general enquiries, property viewings, and valuations in accordance with current government and safety guidelines. In-person viewings and pre-booked appointments are available on Saturdays, please speak to your Alex Neil consultant to confirm arrangements.
Whilst we all have an eye cast in the directions of the impending restrictions of lockdown, we also recommend casting further ahead as the current Stamp Duty Holiday is scheduled to come to an end on 31st March 2021.

There are low borrowing rates and plentiful savings to be made for buyers and sellers whose transactions were completed prior to the deadline, and speed is very much of the essence. We recommend booking a Valuation & Marketing Appraisal where our valuer will discuss your situation and offer strategic marketing advice about pricing.
Our offices cover many areas within Rotherhithe & Bermondsey, Canary Wharf & Docklands, Bow & Bethnal Green and Chislehurst & Bromley, and onwards into Kent. We are committed to supporting our buyers, sellers, tenants, and landlords through the coronavirus pandemic response and we look forward to assisting your move.

Initially, you can contact us on 020 3941 9966 or email us using mail@alexneil.com.
Written by Alex Neil Estate Agents