Is January a good month to sell your property?
Today's question is whether January is a good month to sell your property. In response, we reply with a resounding yes! Online statistics show that the festive period generates high activity levels from those seeking inspiration for their next move. Therefore, wise sellers can seize this opportunity by marketing their property in early January.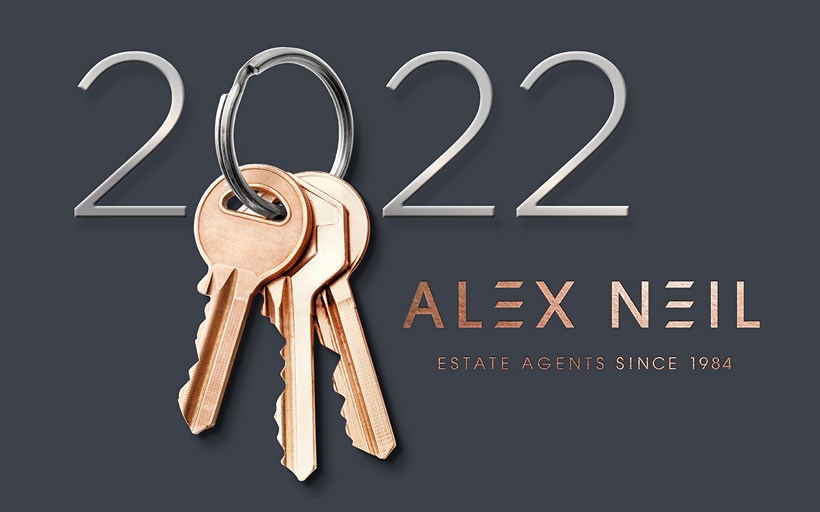 Engaging in a strategic marketing plan to commence in January has numerous benefits. First, those entering the market in January will join December house hunters, creating strong demand for well-priced available properties. Sellers can be confident of achieving the best price as our historical data shows that we achieve over 99% of the asking price for homeowners.
Furthermore, sellers will not join a market oversaturated with property and competitors. The property market is affected by supply and demand principles, and sellers can use this to their advantage in January.
January marketing represents an excellent opportunity to get ahead of the competition and stand out in the market. We couple extensive online and media campaigns with global promotion utilising 94 international portals in 61 countries, reaching around 100 million potential buyers. We are open during the festive period, and we would relish the opportunity to discuss your moving plans.
Written by Alex Neil Estate Agents
Share This Properties for sale Request valuation Contact us More news Share on WhatsAppShare by emailShare on FacebookShare on Twitter