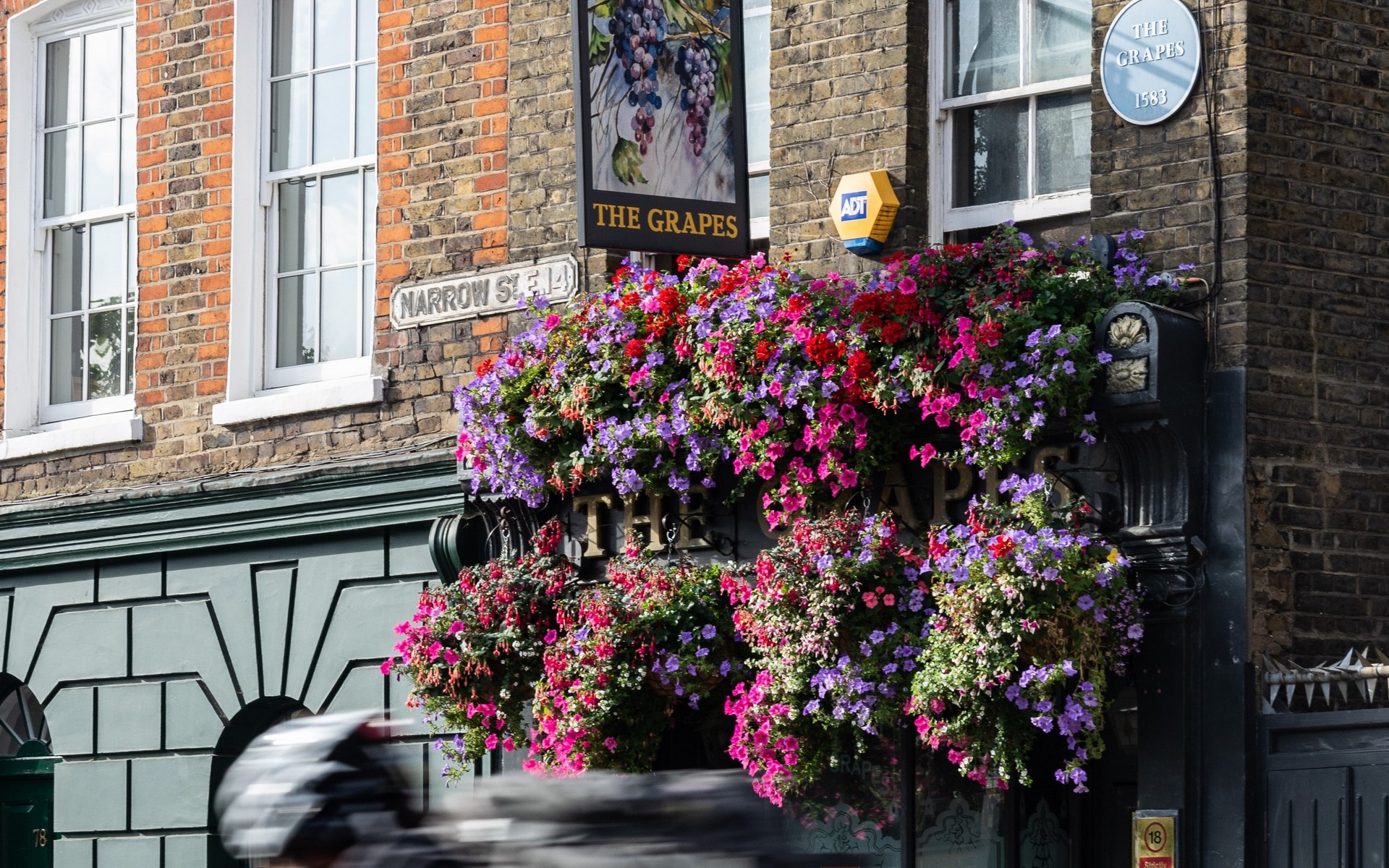 Limehouse, a riverside area
Limehouse is an established riverside area of East London occupying an enviable position within proximity of both the City and Canary Wharf. Properties available for sale and rent in Limehouse move quickly. Our office in Canary Wharf is in an ideal location to manage Limehouse and the surrounding areas. However, due to the ongoing and understandable popularity of the locality, we need a regular supply of new properties to keep up with demand.
There are many legends and stories of where the name Limehouse originated. The most likely is that the name originated from the lime kilns, used by local potteries to supply shipping companies in the East End docks. However, Limehouse was recognisable as a large and significant port, and by the time of Queen Elizabeth I, it had become one of London's leading trade centres.
Limehouse Basin is one of the most familiar landmarks and was initially known as Regent's Canal Dock. The basin connected the Thames and London canal system, allowing cargoes to be moved within London and further afield using smaller vessels. However, as with many other parts of London and Docklands, the area's prosperity was affected by the massive expansion of London's rail network. As a result, the commercial docks themselves closed in the '60s.
Until the regeneration by London Docklands Development Corporation in the '80s, the docks remained relatively unoccupied. Today, Limehouse has a National Rail Station and a connected Docklands Light Railway Station. Journey plans are straightforward to make. The Limehouse Link road opened easier road access to the West End and wider London. There are also multiple bus services operating in and around the Limehouse area.
It is worth visiting Narrow Street in Limehouse, typical of the surviving early Georgian terraces. It represents the earliest housing of this type in the area and remains popular with buyers and tenants seeking period homes. The genesis of Narrow Street's name likely hails from the proximity of the now-demolished buildings, which stood only a few meters apart from either side of the street.
Undoubtedly, one of the area's stars is The Grapes Public House, co-owned by film star Sir Ian McKellen CH CBE. This popular public house history dates back over 500 years, and the building forms the end of a terrace of Georgian properties. It is a perfect place for a quick lunch or a romantic dinner by the river. Charles Dickens used to be a regular guest of The Grapes, and Francis Drake set off on one of his voyages to the New World from a spot close to the pub.
Sir Ian McKellen has written a brief history of the Grapes. The area is mentioned in the philosophical novel "Dorian Gray" by Oscar Wilde. During the 1980's revival of Docklands by LDDC, Limehouse saw many changes. Developers converted a selection of riverside wharves into innovative residential developments. Developments new and old populate the area; they include Dunbar Wharf, Old Sun Wharf, Victoria Wharf and the Mosaic Development, to name just a few.
Some developments have river frontage, and others overlook the ever-popular Limehouse Basin Marina and its moorings. This working marina is a joy to explore, and it joins the River Lee via the Limehouse Cut, the Regents Canal and the River Thames. Limehouse is an area of special architectural and historical interest. A leisurely walk through Narrow Street reveals some of the reasons why. Limehouse offers architectural charm, exciting history and river frontage, so it is easy to see why Limehouse and Narrow Street appeals to many vendors, landlords, buyers and tenants.
We have an enviable track record and have successfully marketed, sold, and let many Limehouse and Narrow Street properties. If you are thinking about selling your property in Limehouse, don't hesitate to get in touch with our office to organise your free valuation and a market appraisal. Focus areas, market comments and landlord updates are often a feature of our blog.

Written by Alex Neil Estate Agents