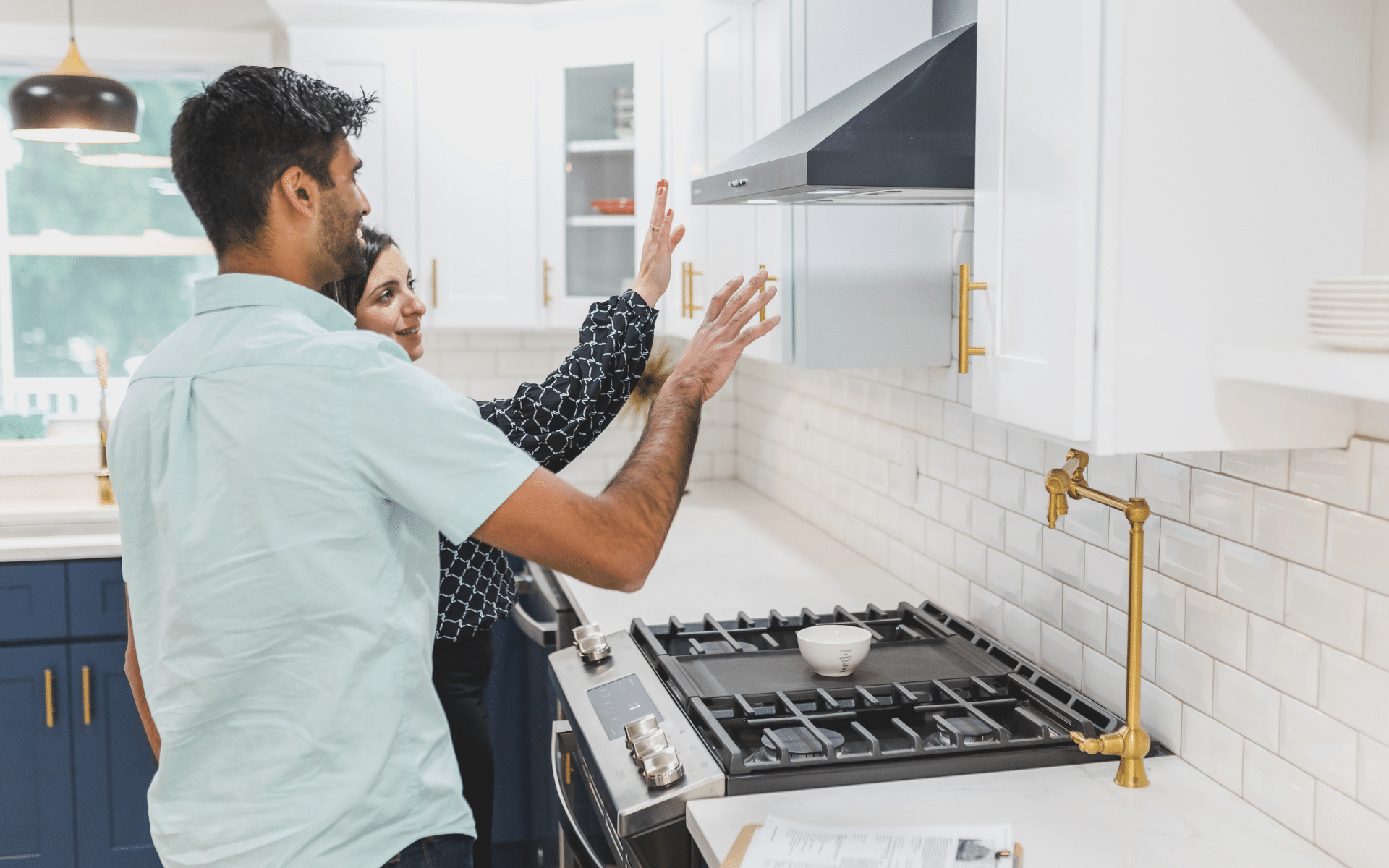 Our most significant purchase
Buying a property is likely to be our most significant lifetime purchase. So it is exciting when you commence your search for a new home in Rotherhithe & Bermondsey, Canary Wharf & Docklands, Bow & Bethnal Green, and Chislehurst & Bromley.
It is easy to get swept along with the romance of finding your dream home. However, finding answers to numerous questions before and during your search could help save time and money. The Alex Neil teams endeavour to ensure that when you purchase a property, you are in a position to proceed and have had any queries resolved.

You should first ask yourself about the affordability of buying a property. And secondly, decide if you need to sell your existing property to finance the move. We recommend that you establish the value of your home and commence marketing before viewing any properties to buy.
When you have agreed to sell (subject to contract) you will increase your purchasing and negotiating powers. For ideas to confirm that the type of home you seek is generally available in your target search area please view our current selection of properties for sale.
All buyers will need to consider whether they can afford the purchase price and the significant ongoing commitments. The cost of living is a genuine concern with inflationary rises testing household finances. Therefore, rather than adding unnecessary pressure to your finances, ensure you understand all relevant cost implications.
Consult with an independent advisor and arrange a mortgage in principle (AIP). An AIP details the maximum value of the home you can purchase. You don't have to spend the total amount, and a lower purchase price will reduce your monthly mortgage costs. Furthermore, consider the fees associated with searches and surveys, removals, new furniture, furnishings, and insurance.
In addition, leasehold properties attract monthly service charges and annual ground rents. Add these figures to your projected new outgoings, and add utility costs, Council Tax, broadband and other bill commitments. Err on the side of caution with your numbers and budget a cushion to protect against further inflation.
Purchasing an energy-efficient home can assist with controlling ongoing energy costs. Energy Performance Certificates (EPC) inform you of the energy efficiency of a property. The EPC makes recommendations about reducing energy use, saving money and easing bills.
You might dream of buying a brand-new or modern home ready to move in. However, other buyers prefer to budget for DIY and customisation projects to personalise their homes, and these costs are easy to underestimate.
We wish you every success with your property search and if you have questions about any of the properties we are selling or need to sell your property locally, please don't hesitate to get in touch.
Written by Alex Neil Estate Agents