2021 was a record breaking year for home moves
2021 has been a record-breaking year for home moves. We have been continually surprised by the demand for properties, not just from local people. Our International Marketing approach successfully promotes properties to a global audience and generates enquiries worldwide.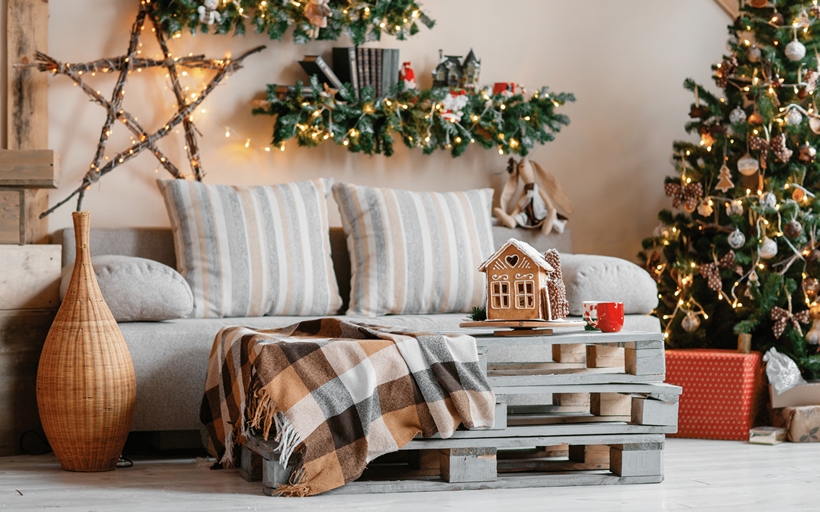 A steady supply of property has supported strong demand for property, and we have maintained high sales levels throughout the year. Many sellers have achieved sales prices beyond their expectations. On average, we achieve over 99% of the asking price!
Recently, Rightmove released 2021 results from their annual 'Happy at Home Index'. In its tenth year, the Happy at Home Index asked over 21,000 people across Great Britain about their feelings about where they live and to rank 'Happiness Measures'. The Happy at Home Index discovered that of those who moved home within the last 12 months, two-thirds have moved to a different area and are happier.

The index's top voted 'Happiness Measure' was ' a sense of belonging'; it can be crucial to everyone. For example, a sense of belonging can be created by a stranger saying good morning as you walk down the street or enjoying a conversation with the barista at your local coffee shop. In addition, having easy access to recreational green spaces or the comfort of having friends and relatives living nearby can create it too.
The location and area of the property you buy will be critical, and it must match your requirements on many levels. When buying a house, focus on elements of the property that already work for you, alongside things you can change. For example, a property's décor or overall finishing should not be a deal-breaker; you can transform it to suit. The pandemic is still influencing people's property decision-making. As a result, attitudes towards home-working make location choices more flexible than ever.

If you are making a home move this Christmas, ensure it gives you a sense of belonging. Filter your property requirements as you search our website for your ideal home. Read more about areas covered by our offices in Rotherhithe & Bermondsey, Canary Wharf & Docklands, Bow & Bethnal Green, and Chislehurst & Bromley. We recommend marketing your property in London, Docklands and North Kent before commencing your search, so book your Property Valuation today.
Written by Alex Neil Estate Agents
Share This Properties for sale Request valuation Contact us More news Share on WhatsAppShare by emailShare on FacebookShare on Twitter