Selling your property around Halloween
Selling your property at any time of year presents sellers with challenges. October and Halloween offer up further considerations.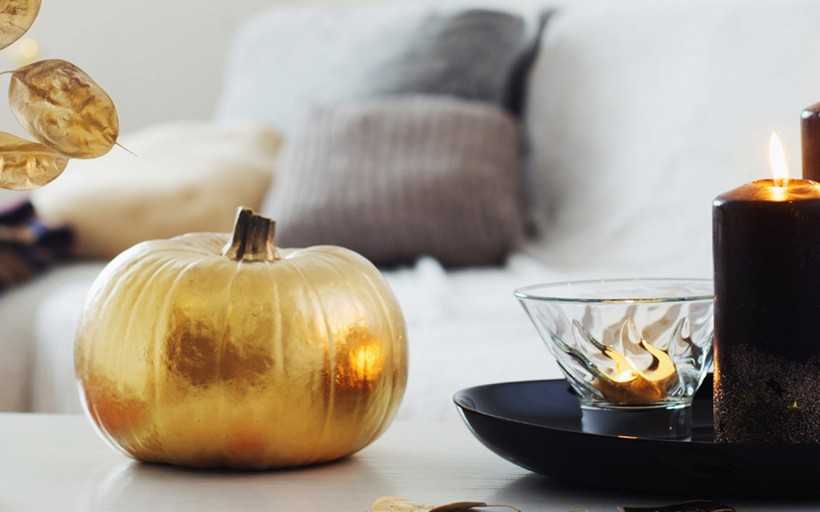 The summer is behind us, autumn is in full flow, and Halloween this year brings property sellers an extra hour in bed and perhaps thoughts about property presentation. The seasonal change and clocks "falling" back by one hour coincide with Halloween on Sunday, the 31st of October.
And to those homeowners wishing to secure a buyer before Christmas for their property in East London, South East London & North Kent, we recommend entering the market now!
The additional hour gained after Halloween prolongs the daylight available, which is beneficial. However, many property viewings occur as darkness falls or has fallen, and sellers must be mindful of visiting buyers' experiences. Halloween is celebrated by many, but not all, and whilst a Jack-o'-lantern provides a seasonal light.
It is also an excellent reminder for sellers to ensure their outside and entrance lighting is brightly functioning. In addition, purchasers safely navigating the entranceway provides a positive start to viewings.
Halloween lovers' popular decorative additions to homes, like cobwebs and plastic spiders, are fun features to get in the spirit. However, they also serve as another reminder that when people view a property for the first time, first impressions count! When bringing your property to market, it is advisable to ensure it has been thoroughly decluttered and cleaned.
This cleansing opens room space, making the home feel more capacious. Cleaning and vacuuming that removes dust and any "real" cobwebs will enhance impressions, and scented candles are a nice touch too. Seasonal trends aside, we are experiencing favourable market conditions for sellers and buyers as there is a balanced supply and demand.
Therefore, we strive to achieve the best price for properties, more than 99% of asking prices on average. Sellers wishing to secure a buyer before Christmas will need to establish the value of their property. Our experienced team of valuers will offer detailed marketing advice befitting every seller's needs.
We are here to provide service when selling property in areas covered by our Rotherhithe & Bermondsey, Canary Wharf & Docklands, Bow & Bethnal Green, and Chislehurst & Bromley offices, your Property Valuation & Market Appraisal.

Written by Alex Neil Estate Agents
Share This Properties for sale Request valuation Contact us More news Share on WhatsAppShare by emailShare on FacebookShare on Twitter