Alex Neil sell property quickly
Selling your property quickly is often the result of marketing your home in the current market. We can cite many recent examples of generating sales rapidly after instruction. However, the pandemic response has created unprecedented conditions for the East London, South East London & North Kent property markets. Therefore, a strategic marketing approach is required to ensure your success.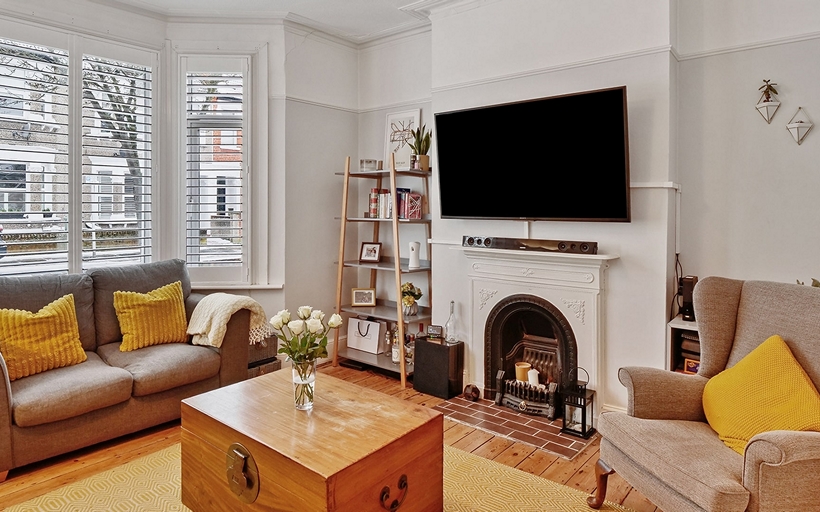 We have seen frenzies of activity due to the Stamp Duty Holiday and its subsequent extension, which created peaks and troughs in property sales. In addition, the pandemic has altered many people's perspectives and priorities for their property requirements. The market and published media fuel the high expectations of sellers regarding fast timescales and elevated prices.
These expectations are regularly achieved and often exceeded. Statistically, we achieve over 99 per cent of the asking price for homeowners. Our strategic marketing approach ensures that every property we sell receives maximum exposure by combining technology, international marketing, and personal property matching.
Utilising our local property market experience, we understand which areas, streets, and developments are on the rise. When we appraise your home, we factor in the property's condition, presentation, and location and marry that to the latest online and Land Registry data, which produces an accurate price. And selling property quickly is often the result.
We also engage in background matching from your first contact with us. As a result, our experienced property professionals have qualified buyers pre-matched for the forthcoming properties we are scheduled to value and bring to market.
Therefore, the initial weeks of marketing often generate a hive of viewing activity and accurately matched viewing appointments generate offers and sales! However, transactionally, one property sale requires one buyer, and there are occasions when it takes longer to find them.
The strategic marketing we employ accommodates these situations. Our property consultants keep regular contact with our sellers. Updates and feedback are relayed, pricing is reviewed, and ongoing strategic marketing decisions are agreed upon. In addition, we ensure the ongoing marketing goals match each homeowner's individual needs. Therefore, sellers can rest assured that we work tirelessly to secure the best buyer, at the best price, in months one or ten.
We are here to assist when you need to sell property in areas covered by our Rotherhithe & Bermondsey, Canary Wharf & Docklands, Bow & Bethnal Green, and Chislehurst & Bromley offices. So, take the first steps and book your Property Valuation & Market Appraisal. We look forward to helping you move.

Written by Alex Neil Estate Agents
Share This Properties for sale Request valuation Contact us More news Share on WhatsAppShare by emailShare on FacebookShare on Twitter