We share some sights, scents and sounds that help sell property
Home movers face many obstacles when choosing properties. And we want to share sights, smells and sounds that homeowners can use to help sell their property. It is easy to concentrate on the big things when preparing your home for sale, but at Alex Neil, we appreciate and recognise that small things make significant differences.
Sights. Colour is one of the fun and creative ways to personalise our homes, whether through paint, wallpaper or other decorative pieces. However, colour has the power to divide opinions as much as it can bring pleasure, which is why you need to appeal to the broadest audience possible. Neutral tones are the easiest way to appeal to potential buyers. It gives them a blank canvas to envision the changes they will make. Of course, you can always add colour through accents, such as cushions, throws and accessories, to bring some personality to a space.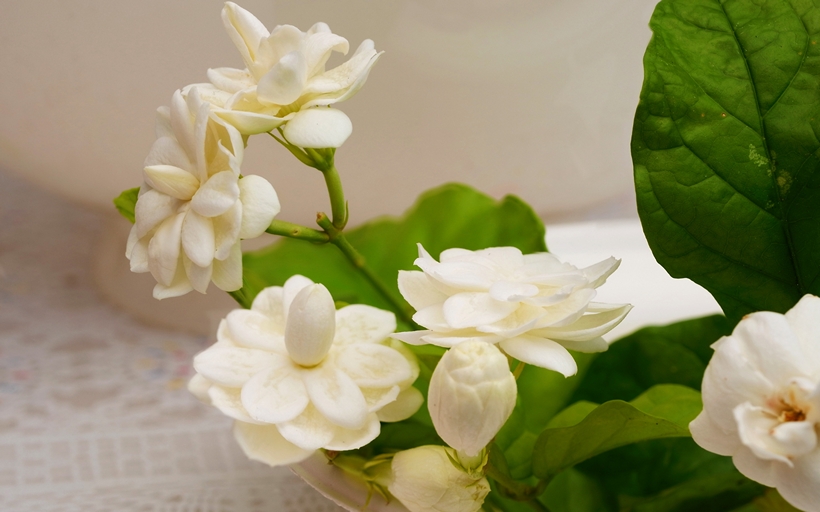 Scents. Strong scents can be a real turn-off for buyers, no matter how alluring. Everyone has different tastes, and a more subtle approach is needed when choosing what scents to place in your home.
Clean and fresh aromas are the scents of choice to tempt buyers. "The sweet smell of jasmine is as good as Valium at calming the nerves, with none of its side effects," reported The Daily Telegraph.
As buying a property can be stressful, Jasmine seems like the ideal scent permeating your home. The smell can help calm buyers' nerves and make them feel at home. Another complementary scent, especially at this time of year, is pine, but not the artificial smell from cleaning products.
Instead, we recommend the natural aroma of evergreen pine trees. Experts say that forest environments are good for our well-being and can help to reduce stress. In addition, pine will benefit you and visitors when trying to sell your home.
Sounds. When selling your home, unconventional ways can make a difference, placing visitors at ease. For example, playing light background or mood music can establish a pleasant, welcoming atmosphere. Few buyers require a full commentary from the agent or the owner detailing every point of each room whilst they peruse your home. Instead, viewers will foster impressions of what they encounter and often instinctively know when they find the right property.
Create the right environment. For a successful sale, remember the impact that the sights (colours), smells and sounds have on how your property is received. Creating a calming environment with neutral décor, mood music, and subtle relaxing scents will help buyers feel at home. Contact our teams and organise your Property Valuation for more information and property market advice.
Written by Alex Neil Estate Agents
Share This Properties for sale Request valuation Contact us More news Share on WhatsAppShare by emailShare on FacebookShare on Twitter