The property market today
Homeowners and buyers are keenly interested in the property market's performance. Therefore, people seek clarification on whether today's property market presents a good time to sell or buy a property. As expected, the property market dynamics have changed, prices have cooled, and borrowing is more expensive. This article discusses considerations to help you make decisions.
Long-term view: We view property purchases as long-term investments, and the mortgage market and fixed-rate deals change frequently. Therefore, stepping onto the property ladder is still wise, as is up or downsizing as a long-term proposition. In addition, property prices are relative when you sell and buy in the same market conditions.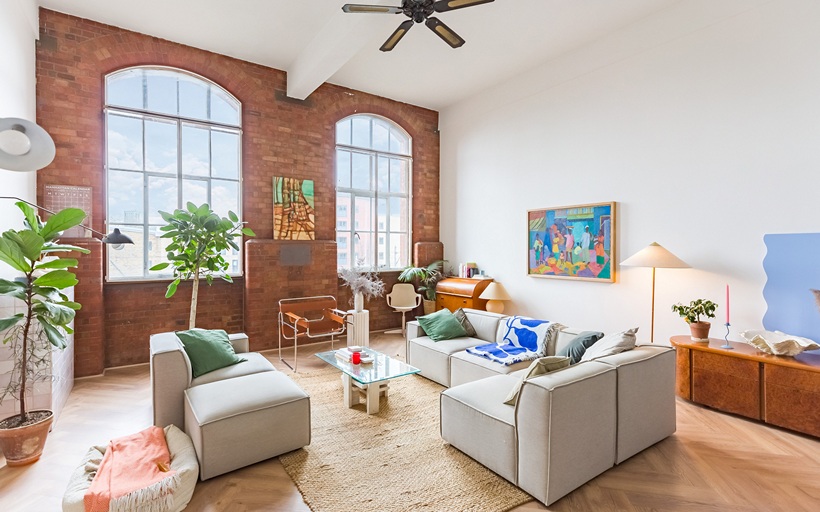 Market performance: Despite the challenging economic climate, we still successfully match people to suitable properties daily. Genuine proceedable buyers and eager sellers are a great match, and our experienced teams regularly generate quality sales. In addition, home movers take encouragement from Zoopla statements like 'The housing market is adjusting to higher mortgage rates better than many had feared, and it's welcome news to see more rates for new buyers now in the 4%–5% range and even lower.' Furthermore, London's business growth fuels the property market. We sell property in hot spots created by concentrated development and investment in areas like Canada Water SE16 and Canary Wharf E14.

Should you sell your property? Yes! Readjustment of house prices isn't a negative when you buy in the same market. You may realise less value than your initial expectations of property value. However, properties you consider purchasing will likely be cheaper by a similar percentage. Shrewd sellers often negotiate better percentage discounts on their forward purchase, especially when moving to a more expensive property. Furthermore, more landlords are choosing to sell their investment properties in 2023 as capital gains can be more appealing than their ongoing landlord commitments.
Should you buy a property? Yes! As a long-term proposition and investment, the underlying historical trend of property prices is upward. Furthermore, whatever property you purchase in 2023 will likely be worth more in five years. Therefore property remains a good investment, and many buyers see that and will take advantage of opportunities.
It's all relative: Life can demand a move as personal circumstances change, needing more space, or a new job requires relocation. Those who want to or need to move will find a way to realise their plans. Whatever your property needs, our teams are here to help.

Written by Alex Neil Estate Agents
Share This Properties for sale Request valuation Contact us More news Share on WhatsAppShare by emailShare on FacebookShare on Twitter