Estate Agents in
Farnborough

, BR6

When you require the services of estate agents in Farnborough BR6, Alex Neil Estate Agents are award winners. Alex Neil Estate Agents were established in 1984 and hold a successful history of selling and letting property in Farnborough, BR6.

Area Guide: Farnborough lies southeast of London within the London Borough of Bromley, and the area originated as a quiet and peaceful village. However, in the early 20th century, the area began to transform into a recognisable London suburb courtesy of the expanding railway network.

Today's Farnborough remains pleasingly close to London and retains its countryside heritage. It is a charming place that has kept its character and shape from the past, reflected in the period properties that populate the locale. Highly sought-after Farnborough Park is home to many exclusive properties.

Properties built during the 1920s and 1930s are widely represented in Farnborough. They stand alongside more modern housing architecture. However, the lack of a railway station and the establishment of the green belt prevented the complete expansion of the village, and even today, it is possible to walk directly into common land that provides an abundance of green spaces.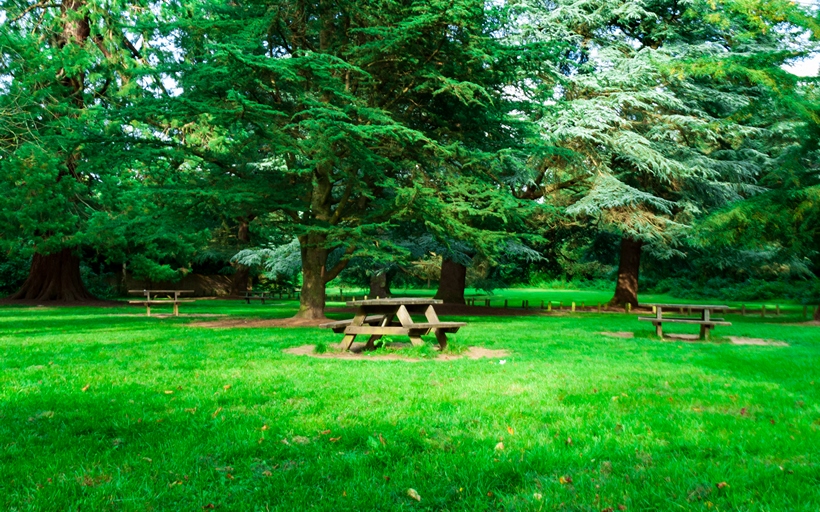 Opened in 2012, Tubbenden Park is a trendy location for various leisure pursuits and activities. The park offers open recreational space for walks and runs combined with a skate park and children's playground. High Helms Country Park is another extensive local green space worthy of mention. This beautiful nature reserve is spread over 250 acres and filled with woodlands, chalk meadows and attractive gardens.
Princess Royal University Hospital Farnborough forms part of King's College Hospital's foundation trust, and it offers a wide range of NHS services to the people of Bromley and Kent. Farnborough has a pleasant local offering of shops and dining options. The area also lies conveniently close to the broader range of facilities available in Orpington and Bromley. Both are easily reached by car, as can the extensive retail and leisure offerings of Bluewater Shopping Centre via the M25.
Commuters can easily access central London from Farnborough by utilising rail options offered from Orpington and Chelsfield Stations. In addition, Farnborough has numerous bus routes connecting it with areas explored in our Beckenham BR3 Area Guide, Bromley BR1 Area Guide, and Chislehurst BR7 Area Guide.
When you need estate agents to act for your sale in Farnborough, please don't hesitate to contact our office to arrange your property valuation. We look forward to assisting with your move.