Rising London prices, stamp duty savings and low interest rates
When you couple the fastest average time to sell a home, rising London prices, stamp duty savings due to the holiday, and low-interest rates, you create a complete set of ingredients. Home movers, both sellers and buyers alike, are taking advantage of these benefits and maximising the available opportunities when moving with Coronavirus response measures.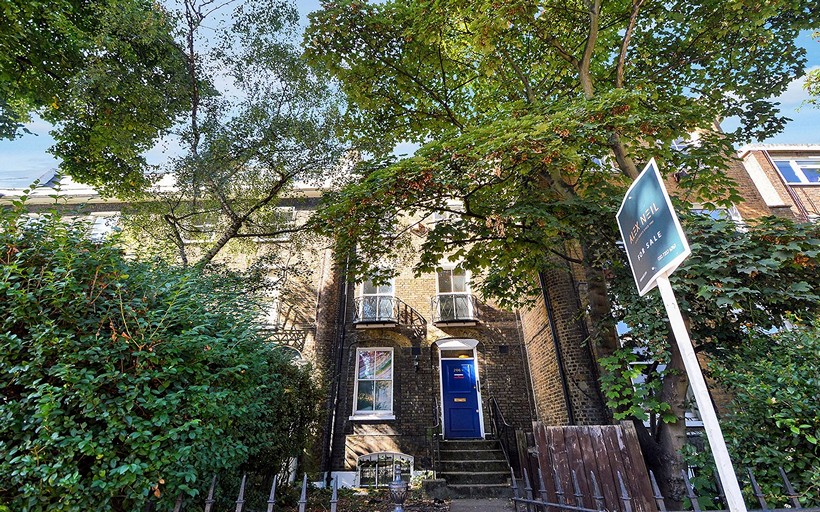 Our results from Q3 share similarities to current Rightmove House Price Index trends and data. Sales are being generated faster from the point of instruction, prices have risen in recent months, and the sands of time are passing through the hourglass, with the Stamp Duty Deadline drawing closer daily.
Buyer activity subsequently fuels seller activity, and, in many cases, sellers progress with a dependent forward purchase.
Therefore, they benefit from the same economic conditions, attractive low rates of borrowing, potential stamp duty savings and high chances of agreeing on a sale promptly. Stamp Duty savings have fast-tracked the number of buyers into the market, and they continue to enjoy healthy choices of available properties to buy.
In addition, many existing homeowners are sizing up to accommodate home working. Others are moving out of the city, trading apartments for homes with a garden that meets new requirements.
Alex Neil is perfectly placed to assist sellers and buyers with these requirements as our office coverage encompasses many parts of Rotherhithe & Bermondsey, Canary Wharf & Docklands, Bow & Bethnal Green, and Chislehurst & Bromley, and onwards into Kent. In the final few months of the year, we expect activity levels to continue at pace into the quieter month of December and the Christmas period.
We sincerely advise all sellers wishing to capitalise on the market factors outlined to book their Valuation & Marketing Appraisal with us as soon as possible. We often generate early success from our extensive marketing campaigns, but an instant sale is never guaranteed. Hesitation now could lead to people missing those all-important stamp duty savings!
Whatever your property needs are, we would be delighted to hear from you. Our teams are waiting for your calls.
Written by Alex Neil Estate Agents
Share This Properties for sale Request valuation Contact us More news Share on WhatsAppShare by emailShare on FacebookShare on Twitter