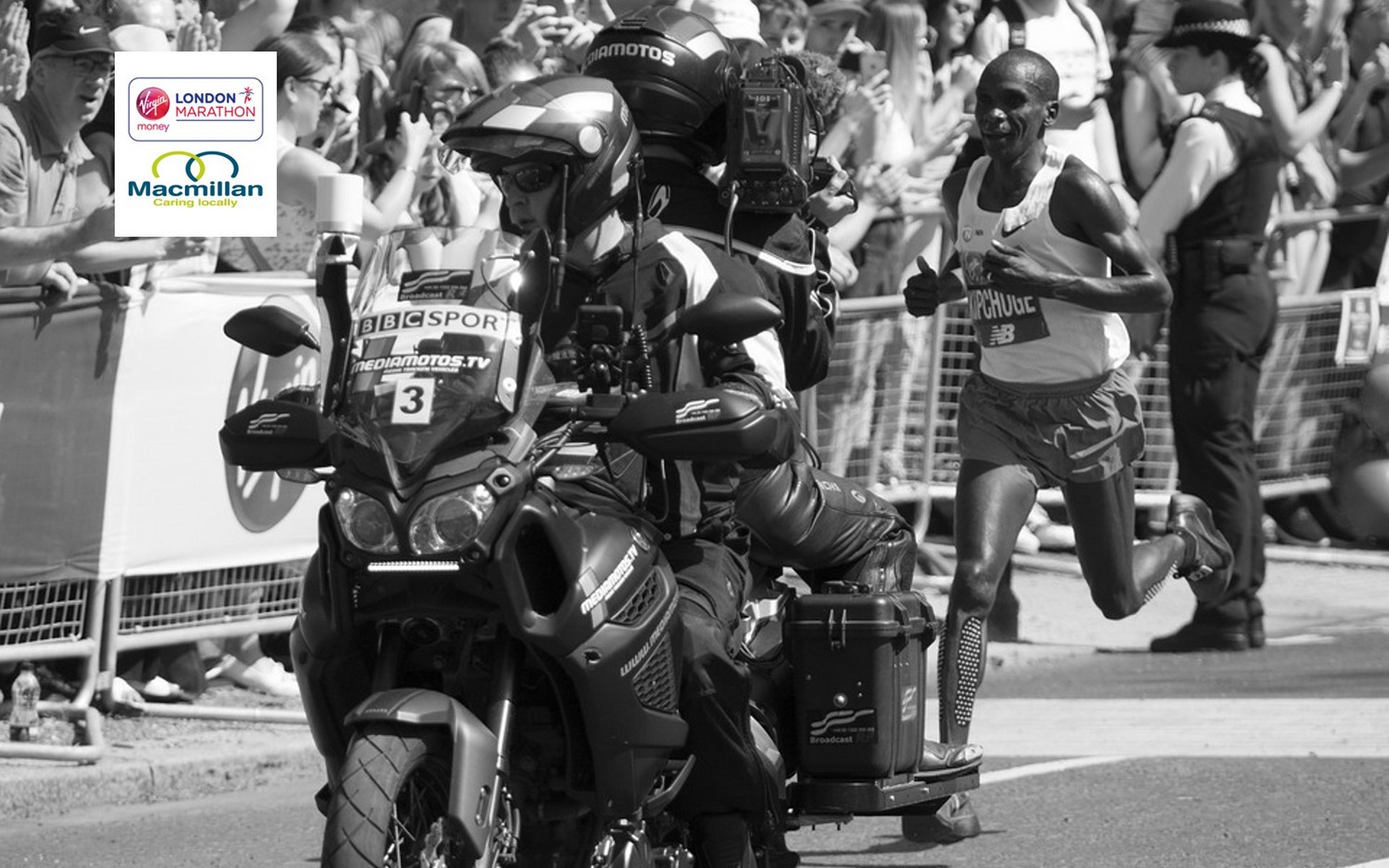 Running the London Marathon
Alex Neil Estate Agents enjoy being involved with local events, initiatives and charity fundraising. We support select local and national charities close to the hearts of some of our staff and the world-famous London Marathon is no exception #VLM2019!
Our Business Development Director, Jon Pulman is taking on the gruelling training required to prepare for 2019's Virgin London Marathon. He's running to raise funds for Macmillan Caring Locally, an important charity for some sufferers of cancer. Of course, the route is close to Alex Neil's heart, as it passes through Docklands, and right past the front doors of our Rotherhithe & Bermondsey and Canary Wharf & Docklands offices.
There are over 500 marathon races organised in around 64 countries around the world each year, The London Marathon is perhaps the most famous. For the first time, The London Marathon 2018 saw in excess of 40,000 finishers in the hottest marathon in the capital since 2007.
Elite athletes battle for the formal race prizes, Vivian Cheruiyot won the women's race last year, Eliud Kipchoge led home, Sir Mo Farah, in the men's in just over 2 hours and 4 minutes. The London Marathon is equally well known for the inspiring stories from the masses of mere mortals who take on the challenge!
One would ask, why do they do it? Is it just for sport or to prove something to themselves? They may be reasons but for many, their main focus is to help. Help those in need, those who can't fight for themselves. Many participants lucky enough to receive a coveted place in the marathon, agree to do the training, the race and to raise a certain amount of money for the charity of their choosing.
Jon says on his fundraising page ''I'm running in memory of my mum, her spirit runs with me whenever I run. She also spent many a cold morning supporting my sporting efforts and would enjoy the irony of the winter training plan. Cancer has or likely will touch all of our lives in some way and clearly, the important work of charities like Macmillan Caring Locally need our support.''

We are looking forward to following Jon's training progress and will be cheering from the sidelines as he joins the masses completing this historic event for their own goals and other noble causes. If you would like to support Jon's efforts, feel free to line the route and cheer or if you'd like to donate please visit his fundraising page.
Written by Alex Neil Estate Agents