Alex Neil is an excellent option for sellers seeking estate agents in Hither Green, SE13. We are a multi-award-winning estate agency specialising in Hither Green SE13 property sales.
Hither Green Area Guide & Local Information: Hither Green, south-east London, forms part of the London Borough of Lewisham and is within Travelcard Zone 3. It rubs shoulders with Lewisham to the north, Brockley to the west, Lee to the east and Catford to the south.
Hither Green's evolution began in the 1600s with woodlands clearance and houses development, primarily a wooded area through medieval times. The arrival of the railways to Hither Green triggered extensive growth in property development. As a result, increased housing appeared throughout the late 19th and early 20th centuries. The Corbett Estate characterises local Victorian and Edwardian domestic architecture.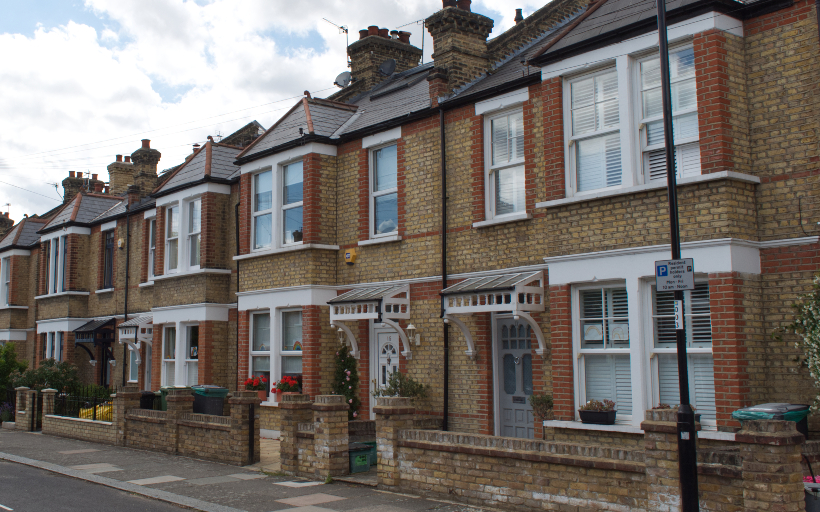 Hither Green is also said to have a powerful sense of community. Dedicated residents ensure that Hither Green remains well-maintained. Community actions have seen the restoration of local landmarks and tree plantations.
Seen as an affordable area, it offers easy access to Central London and remains relatively peaceful. Home to several green spaces, including Mountsfield Park, Manor House Garden and Edith Nesbit Gardens. The water tower of the Park Fever Hospital is a familiar sight of the Hither Green skyline.
Hither Green and Lee are the two local main railway stations with direct links to London Bridge, Charing Cross or Cannon Street. In addition, DLR connections from Lewisham link destinations like Greenwich and the Canary Wharf business and entertainment plaza.
Modern-day buildings and redevelopment have seen the opening of shops, cafes, and restaurants, providing a variety of choices for residents and visitors. Lewisham town centre and Blackheath Village are just a stone's throw away for those seeking' High Street' brand names.
When you need to establish your property's value in Hither Green SE13, we are the estate agents in Hither Green to contact. More information for neighbouring areas is available in our Lewisham SE13 Area Guide, Catford SE6 Area Guide, Greenwich SE10 Area Guide, Deptford SE8 Area Guide, New Cross SE14 Area Guide, Bermondsey SE1 Area Guide, Rotherhithe SE16 Area Guide and Surrey Quays SE16 Area Guide.