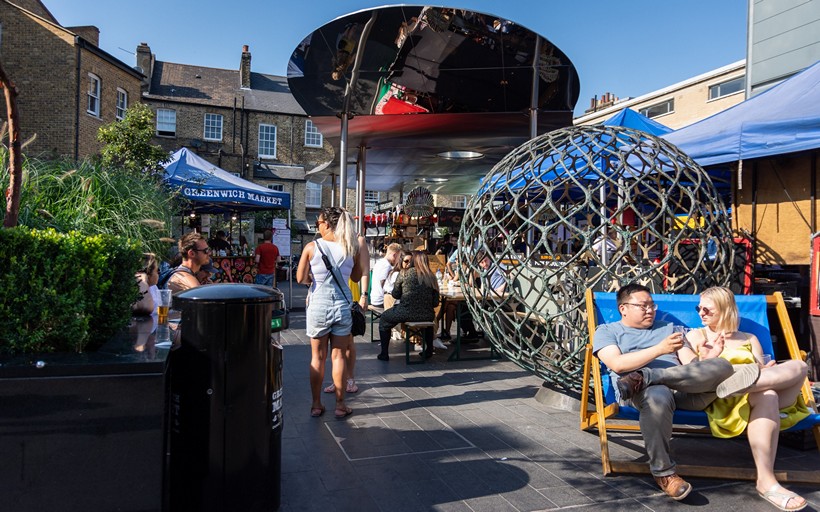 Thriving Greenwich
Greenwich's housing prices rose by 24% compared to London's average of 13% in the past year. As a result, the Royal Borough of Greenwich continues to be ahead of the current trend. However, demographics change due to the availability of employment and the transportation links enabling people to access different work and lifestyle opportunities.
Canary Wharf and its ongoing redevelopment have created substantial potential employment and attractive business opportunities alongside excellent transport links. As a result, people no longer see long-distance commuting as an acceptable option, preferring to live within the city with easy access to the entertainment hubs and amenities.
Greenwich also has a natural advantage because it is a predominantly leafy Borough that has not succumbed to massive redevelopment. The developments that are happening are essentially high-end. People are migrating from other parts of London in search of space and improved quality of life.
Additionally, developments in Greenwich offer both homes in riverside apartments and luxury residences, creating considerable interest and making Greenwich a beautiful place to live. Riverside Gardens' latest phase is already generating tremendous excitement for high-specification properties with a gym and swimming pool.
Peninsular Tower offers high-spec hotel-style accommodation with access to various in-house options. Concierge services, cinema rooms, and office areas make this a top-quality living space and a good deal more.
Yet another development in North Greenwich is Platinum Riverside. This development has an abundance of properties and great views across the river. Platinum Riverside is one Jubilee Line stop from the financial powerhouse of Canary Wharf and, therefore, worthy of consideration for those living and working there. Also, only three stations from Westfield Shopping City Stratford E15, residents can enjoy shopping and leisure activities in an area of Olympic Legacy. The new Crossrail link to Heathrow Airport via the City and West End will shrink journey times further.
If you need to establish your home's sales or rental value in Greenwich SE10, we look forward to assisting you. Greenwich has close ties with neighbouring Blackheath and is worthy of your consideration.

Written by Alex Neil Estate Agents