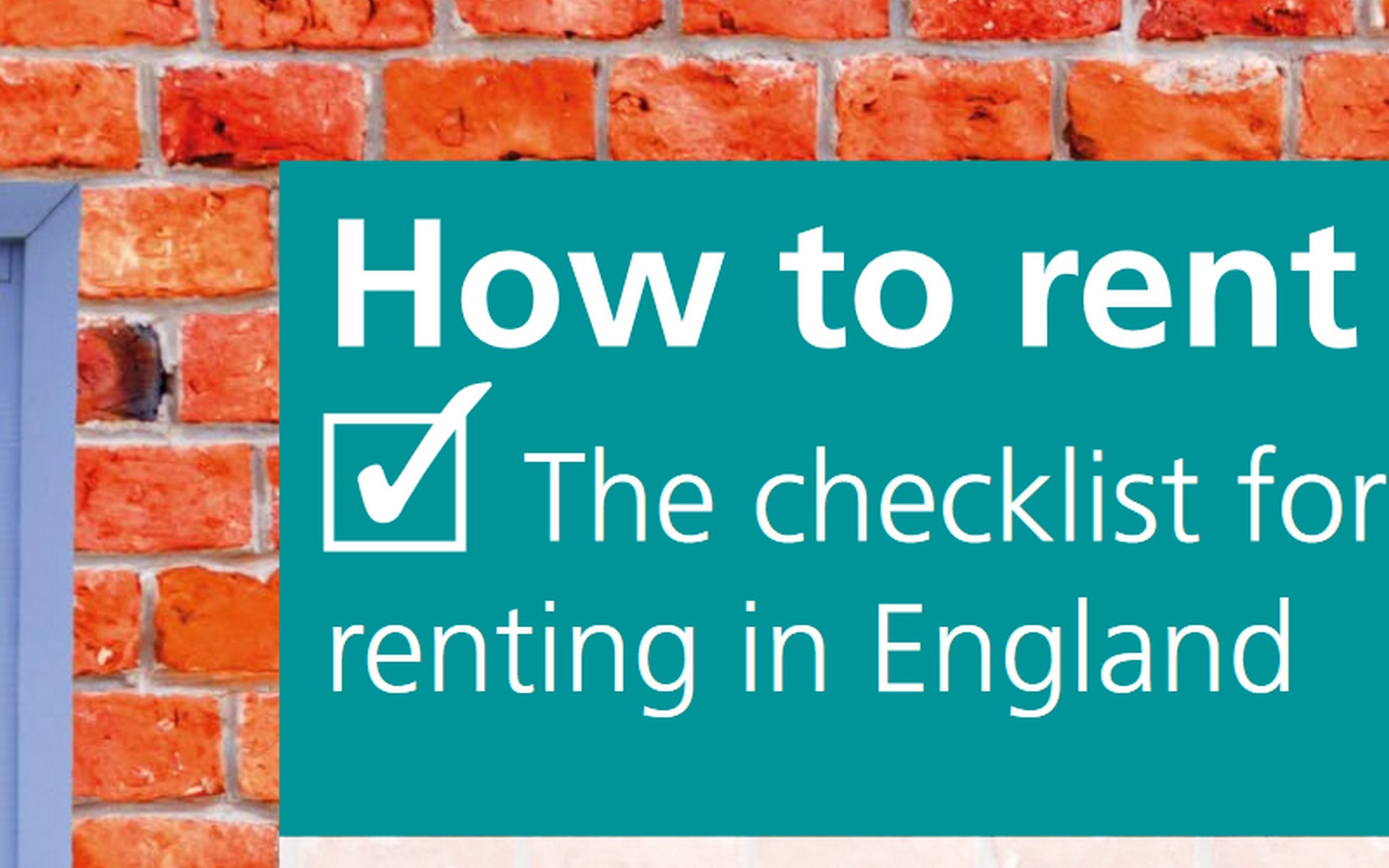 Landlord How to Rent Guide
A new version of the "How to Rent" Guide in England was published on 26 June 2018 and updated on 9 July 2018. The revised guide contains a series of checklists for tenants.
Landlords must provide tenants with the up to date version of the Guide for all new and replacement assured shorthold tenancies (including statutory periodic tenancies). If the Guide is not provided in the proper manner then a landlord will not be able to lawfully serve tenants with the notice under s.21 of the Housing Act 1988 to recover possession at the expiry of the fixed term.
Who is this guide for?
''This guide is for people who are about to rent a house or flat on an assured shorthold tenancy. Most of it will equally apply if you are in a shared property but in certain cases, your rights and responsibilities will vary.
This guide is for tenants and landlords in the private rented sector to help them understand their rights and responsibilities. It provides a checklist and more detailed information on each stage of the process, including:
- What to look out for before renting
- Living in a rented home
- What happens at the end of a tenancy
- What to do if things go wrong
Note that the How to Rent Booklet was updated on 9 July 2018 and should be the version provided to tenants moving forward. Landlords should provide the version of the document in hard copy or email (where the tenant has provided an email address at which they are content to accept service).
It is insufficient to simply provide an email link to the Booklet as the regulations require that the version of the document must be provided. We, therefore advise sending a PDF version which can be downloaded online."
If you are a landlord and seek further legal advice regarding this or other matters please get in touch.
Written by Alex Neil Estate Agents