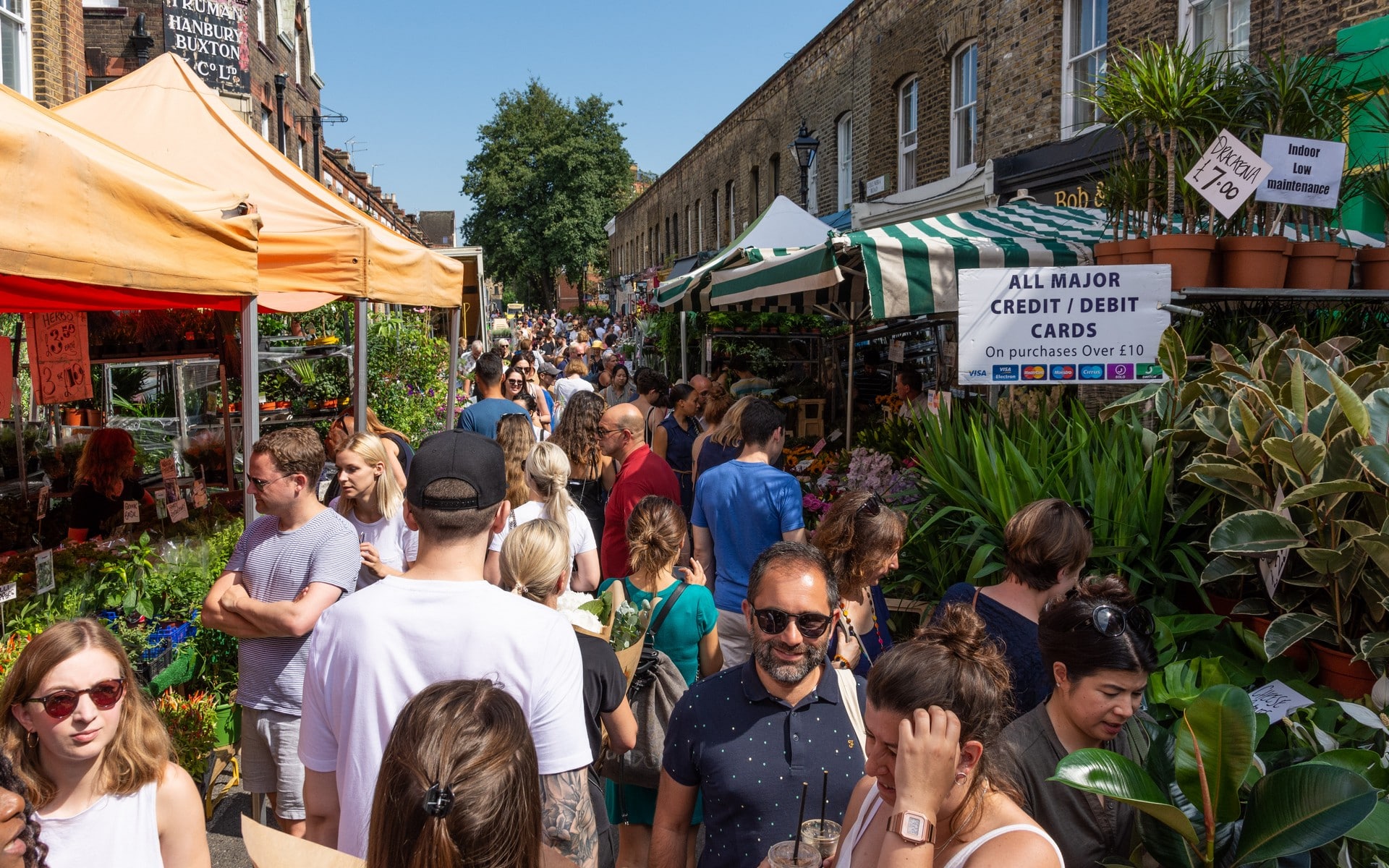 Bethnal Green, a place to live.
On occasion, we have been asked whether Bethnal Green can rival Shoreditch...? With its abundance of old-school pubs and established cafes, and coupled with proposed area invigoration and redevelopment, Bethnal Green certainly aspires to compete with its historically more affluent neighbours like Shoreditch. Extensive plans have been put forward by leading property developers, suggesting that the area still has great potential.
Both the London Chest Hospital and the unoccupied former London Electricity Board headquarters are subject to redevelopment schemes indicating that we can expect to witness the rapid growth of Bethnal Green over the coming years. The local area has many attractions to offer its residents and visitors, historic pubs, restaurants and eateries are easily found.
For live music events and seasonal parties, pubs like the Old George which dates back to the 1700s is a perfect place to fill your hunger for delicious food or a refreshing pint. The Star of Bethnal Green is another well-known establishment set amongst other predominantly traditional East London pubs.

For a dose of caffeine, there are many coffee shops for you to pick up drinks from a classic Americano through to Coconut Milk Japanese Matcha Latte. Bethnal Green has so much more to offer than just food and drinks. You can visit the V&A Museum of Childhood which is a branch of the Victoria and Albert Museum, they host many events and exhibitions like Growing Up in London 1930 – 1960.

Situated a stone's throw away from Bethnal Green tube, there are clubs hosting stand-up comedy, variety shows, cabaret along charity events. And, of course, a visit to the famous Columbia Road Flower Market is a must. Overflowing with beautiful flowers every Sunday, the market also offers much more than that. It is a place where everyone can find something they'd love to add to their collections. Traders offer a variety of different goods from vintage clothes and hand-made jewellery to renovated furniture and unique pieces of art and antiques.

Our East London & Essex office has received numerous awards for customer service and sold and let many properties in Bethnal Green and neighbouring areas Bow, Hackney, Hackney Wick and Stratford. When you need to sell or let your property in Bethnal Green we can be counted on to provide accurate valuation and marketing advice.
Why not read more from our blog where you will find market comments and landlord updates along with helpful guides and focus areas.
Written by Alex Neil Estate Agents